Addiction Studies Degree & Certificate Program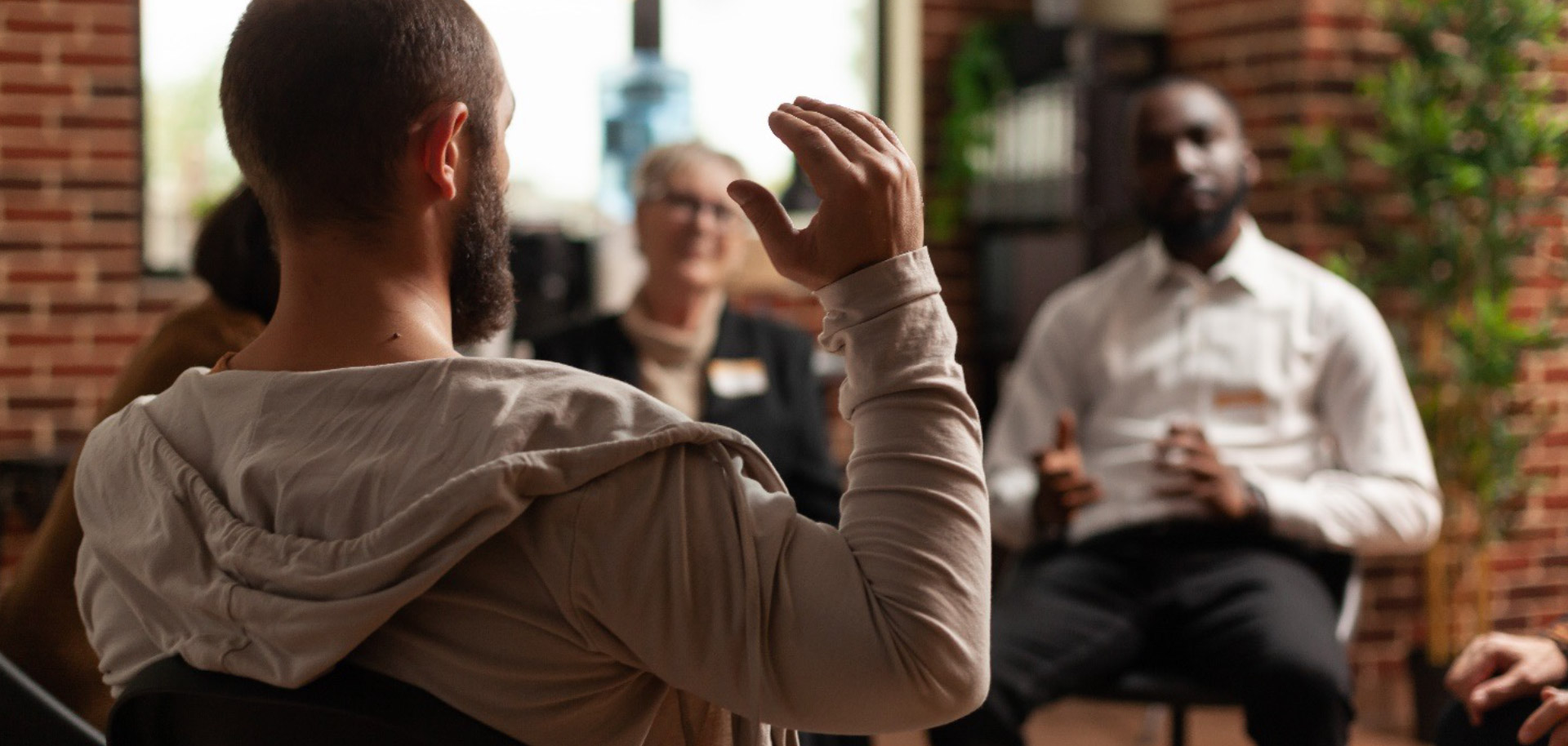 What is addiction studies?
More than 134 people die from overdoses each day. Do you want to help others recover from substance abuse or addictive behaviors? Addiction Studies encompasses psychology, counseling, and biology, and pharmacology to give you the knowledge and skills to serve a growing need.
Did You Know?
Demand for substance abuse counselors in California is set to grow 19% through 2028 by increase the capacity of service providers.
The state of California is providing up to $30,000 in education loan repayment for mental health providers, and services are in such demand that employers frequently allow workers to take courses on the job.
More than 68,000 people in the U.S. died due to opioid overdose in 2020, an increase since 2010 of 225%.
All NVC program graduates have received full time employment offers.
NVC's program is fully online with synchronous meetings, with courses held mostly in the evenings.
Professionals already working in the field choose NVC to complete the educational requirements for their substance abuse counseling certification.
Contact Us
Program Coordinator
*ON LEAVE*
Jaime Huston-Sylvester

---
Interim Program Coordinator
Professor
Rachael Cresci, LCSW, DBH

Program Highlights
NVC's Addiction Studies program, accredited through California Consortium of Addiction Programs & Professionals (CCAPP) and California Association of DUI Treatment Programs (CAPDT), provides education and training in preparation for Alcohol and Drug Counselor Certification in the State of California. Coursework outlines the physical, psychological, and social effects of drugs and addictive behaviors on the individual, the family, and society. Students also develop skills for assessment and treatment facilitating prevention and treatment for diverse populations.
Students gain practical experience through an extensive internship in a community-based agencies over two semesters. Students are required to register as drug and alcohol counselors while completing their internships.
Occupations
Demand for addiction studies graduates is increasing as the nation battles the opioid crisis and as states and municipalities evolve to offer more treatment and counseling services for people facing criminal charges relating to substance abuse. NVC graduates may pursue state certification as an Alcohol and Other Drug (AOD) Counselor, also called a Certified Addictions Treatment Counselor (CATC). AOD counselors can work in private non-profit, corporate, hospitals, and/or public settings helping individuals deal with substance abuse and dependency issues.
Substance abuse counselors (outpatient and residential settings)
Health educators
Treatment coordinators
Correctional treatment specialists
Mental health counselors
Learn more:
After NVC
NVC's program follows the standards for the California Consortium of Addiction Programs and Professional CCAPP and CADTP, which certifies educational programs. Graduates can work as substance abuse counselors with their certificate of achievement. Others opt to pursue a four-year undergraduate degree in an allied health profession for career advancement. To determine the best path for you, consult with program faculty, and visit NVC Counseling.