Emergency Medical Services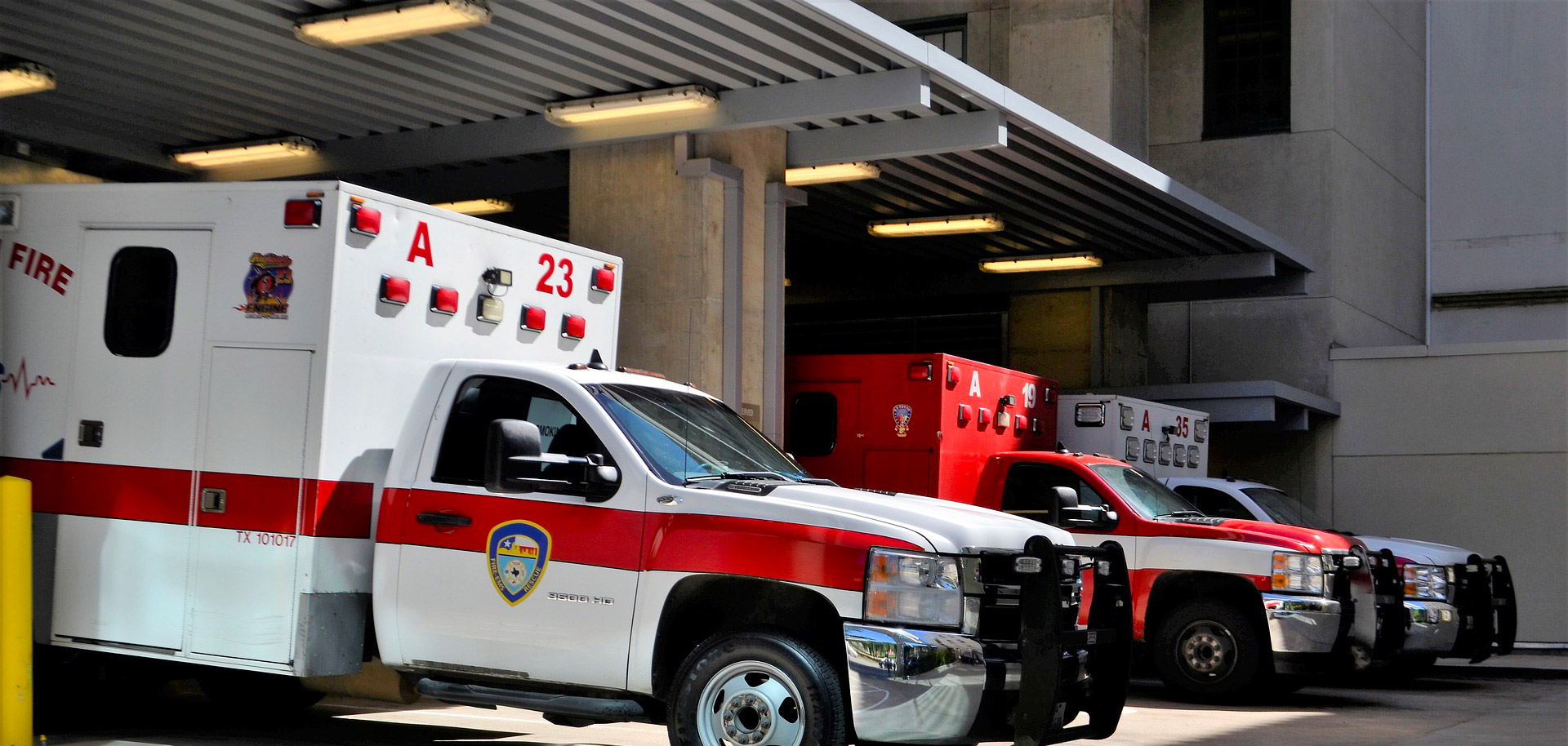 Do you thrive under pressure? Do you have a passion for helping others? Emergency Medical Services personnel work on the front lines of health care, providing time-critical support to patients before they reach a hospital. NVC's program can take you from start to finish in your preparation for a career.
Did You Know?
Calls for medical aid make up 65% of all calls for service to fire departments
There are 8 municipal and local fire departments in Napa County
Demand for EMTs and Paramedics in California is projected to grow 11% through 2028
Contact Us
Department Coordinator, Professor
Greg Scott Rose MPA, EMT-P
Program Highlights
NVC's Emergency Medical Services program provides a progressive series of courses for students to pursue three different levels of career in Emergency Medical Care, with the scope, practice, job demands, and preparation levels increasing significantly with each sequence. The EMR (Emergency Medical Responder) and EMT-B (Emergency Medical Technician – Basic) Program certificates prepare students for national exams and accreditation. Successful applicants to the Paramedic AS or certificate program will take classroom courses and earn credit for clinical and field internships prior to their credentialling exam. Students will learn assessment and emergency treatment procedures for medical, trauma, and behavioral patients in the clinical setting.
Occupations
Career opportunities improve with each level of training and certification achieved. Certified EMRs are most frequently hired by private firms, while EMTs are often employed by transport agencies. Due to their extensive training, paramedics enjoy the highest pay and widest range of job options, and are typically employed in fire departments, transport agencies, and hospitals. EMT or Paramedic certification are often required for firefighter candidates in California.
EMTs
Paramedics
Firefighters
Emergency Room technicians
Explore more:

CareerOneStop – BLS.gov guide to local wage averages & job growth
After NVC
The pass rate for NVC graduates for the National Registry of Emergency Medical Technicians Paramedic exam is 74% first time pass and an overall 96% pass rate, and for the EMT exam the average first time pass rate is 65% and the overall pas rate is 81%.