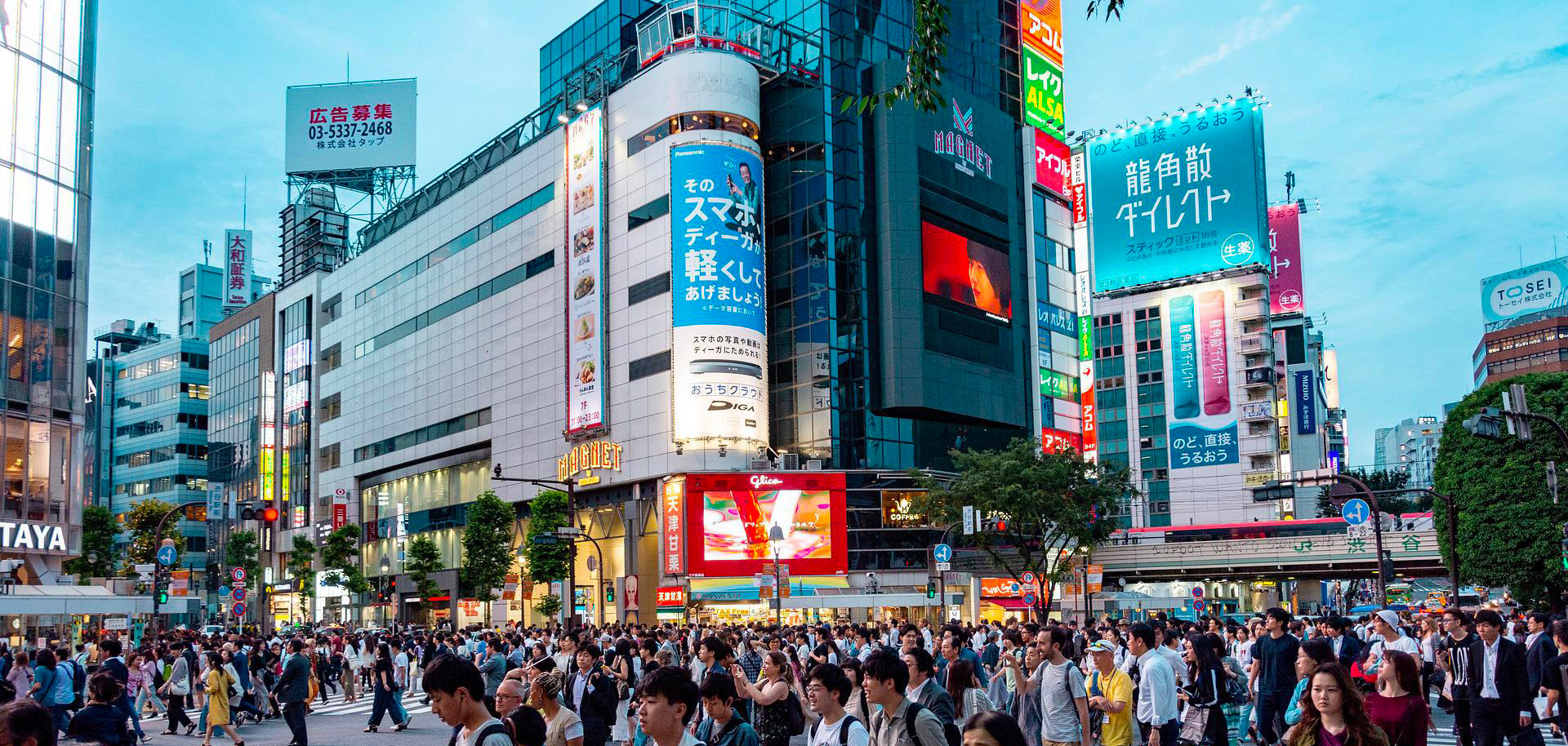 Japanese has a reputation as a challenging language to learn, but potentially offers many rewards – from new insights into a wealth of culture to business ties with the world's fourth-largest economy.
Did You Know?
Statewide demand for translators and interpreters is set to grow 20% through 2028
San Francisco's Japantown is the largest and oldest Japanese American community in California.
Contact Us
Program Coordinator, Professor, Spanish
Nicole Carrier
---
Instructor, French and Japanese
Catherine Miskow
Program Highlights
NVC offers foundational coursework that introduces Japanese writing systems and characters, as well as basic grammar and vocabulary and exposure to cultural information about daily life in Japan. Class credits may be applied toward general education requirements for transfer to a four-year institution.
Occupations
Thanks to California's connections with Japan, business demand is strong for Japanese translators and localization managers, as well as trade specialists. As a popular destination among Japanese visitors, the local hospitality industry also offers opportunities for Japanese speakers.
Interpreters and translators
Concierges
Import/export managers
Journalists and broadcasters
Video game designers
Explore more:

CareerOneStop – BLS.gov guide to local wage averages & job growth
After NVC
Students in the California State University system have the opportunity to study art and architecture in Japan through the CSU International Program. To design your NVC coursework with eventual study abroad in mind, work with NVC Counseling and the Transfer Center.