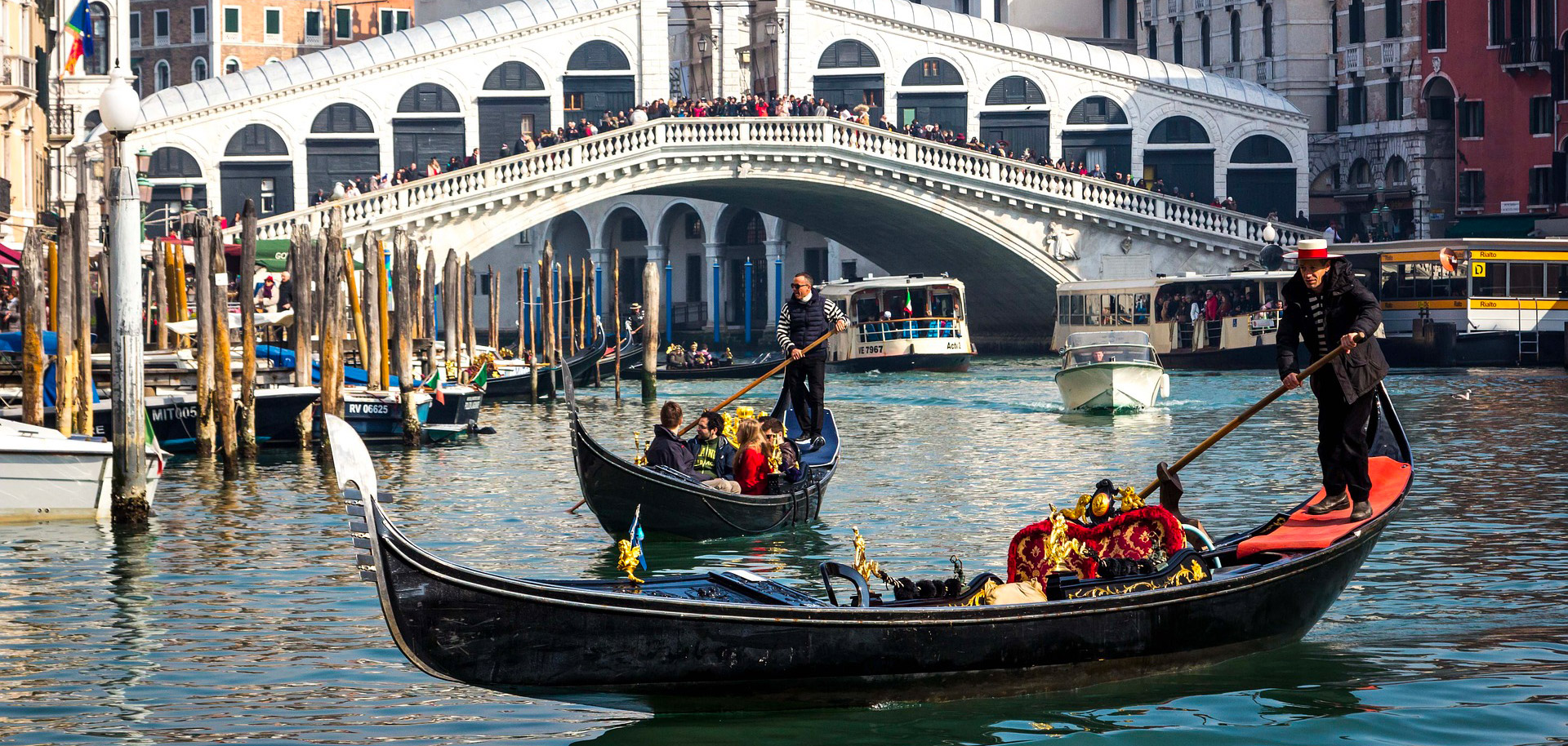 Italian isn't just a beautiful language – it opens access to a rich trove of culture, whether studying ancient Rome or the modern Catholic Church. The arts, wine, fashion, architecture, business, and international relations all benefit from study of Italian language and culture.
Did You Know?
Italian is the fourth-most-frequently studied language worldwide, and is an official language of Switzerland, San Marino, Vatican City, and parts of Croatia and Slovenia.
The Museo Italo Americano in San Francisco was the first museum in the U.S. devoted exclusively to Italian and Italian-American art and culture.
Contact Us
Program Coordinator, Professor, Spanish
Nicole Carrier
---
Instructor, Italian
Cindy Stanphill
Program Highlights
NVC offers foundational coursework taught exclusively in Italian, with an emphasis on listening, understanding, speaking, and writing. Students also learn Italian culture and practice communication in real-life contexts. Class credits may be applied toward general education requirements for transfer to a four-year institution.
Occupations
Expertise in Italian is well-suited to careers in tourism, wine, the arts, and finance, as well as in governmental and non-governmental international organizations. More generally, a degree in a foreign language can prepare students for various career opportunities including, but not limited to, consulting, teaching, editing, and public relations.
Classical musicians
Art historians
Interpreters and translators
Wine import/export specialists
Hospitality managers
Explore more:

CareerOneStop – BLS.gov guide to local wage averages & job growth
After NVC
Students in the California State University system have the opportunity to study art and architecture in Florence, Italy, through the CSU International Program. To design your NVC coursework with eventual study abroad in mind, work with NVC Counseling and the Transfer Center.