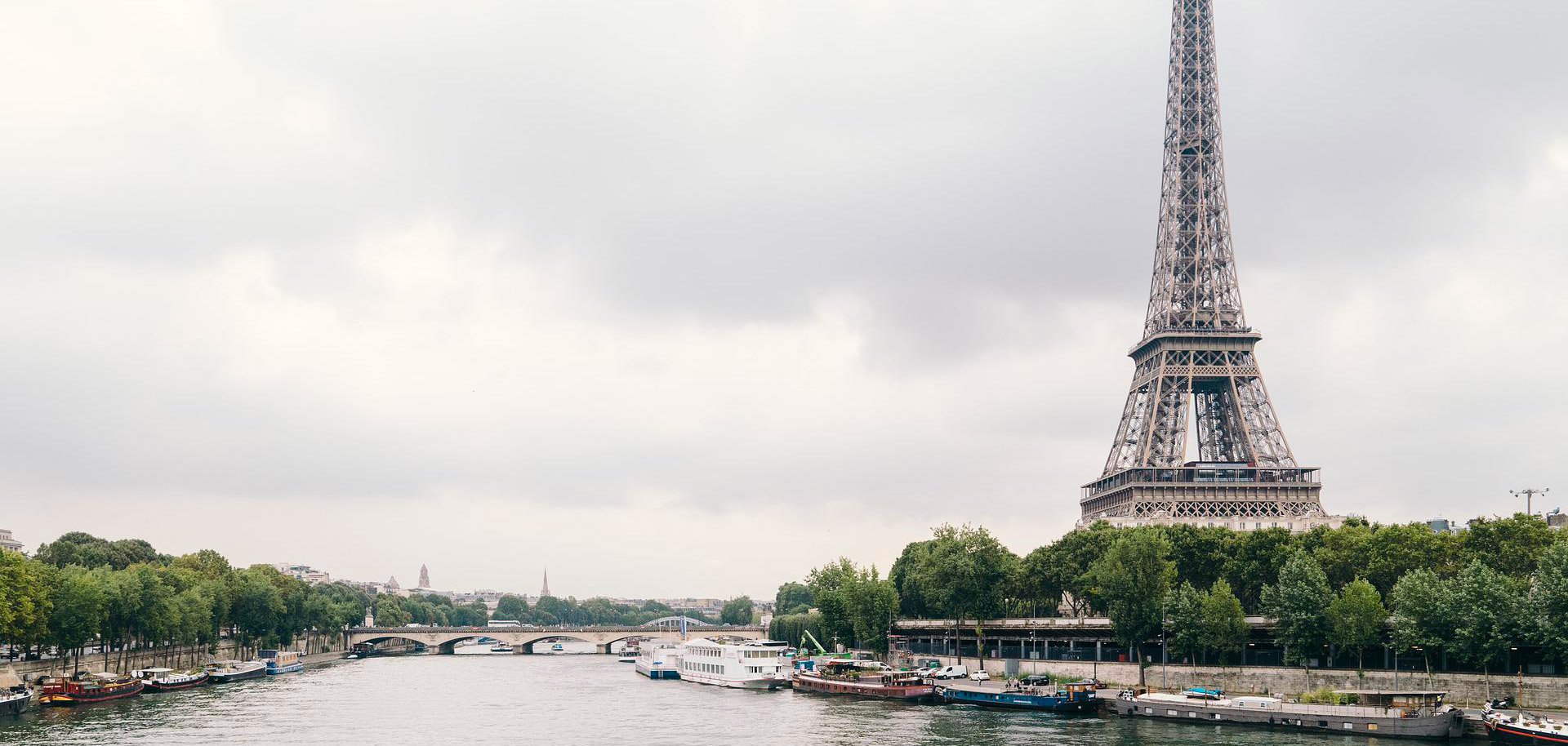 French is spoken by more than 275 million people worldwide. Whether the goal is personal enrichment or enhanced career prospects in the wine industry, the arts, or international relations, learning French enhances global perspectives and builds appreciation of French culture and history.
Did You Know?
French is the fifth most popular language other than English spoken at home in the U.S.
Bilingual job postings jumped 30% from 2020 to 2021
Napa County's Domaine Chandon was the first French-owned sparkling wine producer to be established outside of France, in 1973
Contact Us
Program Coordinator, Professor, Spanish
Nicole Carrier
---
Instructor, French and Japanese
Catherine Miskow
Program Highlights
Coursework in French at NVC integrates listening, speaking, reading, and writing skills in real world contexts. Cultural perspectives and practices are also addressed. Class credits may be applied toward general education requirements for transfer to a four-year institution and toward elective requirements in the AS in Wine Marketing and Sales.
Occupations
Expertise in French is well-suited to careers in tourism, wine, the arts, and finance, as well as in governmental and non-governmental international organizations. More generally, a degree in a foreign language can prepare students for various career opportunities including, but not limited to, consulting, teaching, editing, and public relations.
Wine import/export specialists
Diplomatic or foreign NGO workers
Interpreters and translators
Teachers
Hospitality managers
Explore more:

CareerOneStop – BLS.gov guide to local wage averages & job growth
After NVC
Students in the California State University system have the opportunity to study abroad for a summer, semester, or academic year in Aix-en-Provence and Paris through the CSU International Program. To design your NVC course load with eventual study abroad in mind, work with NVC Counseling and the Transfer Center.