Spanish Faculty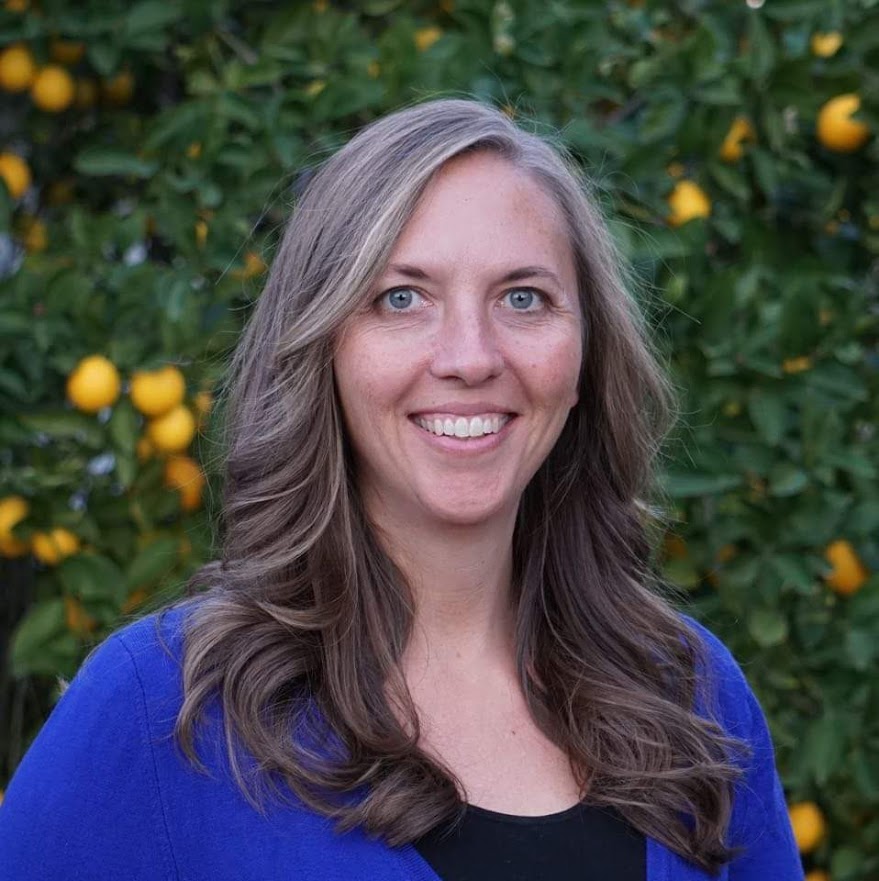 Nicole Carrier has been teaching Spanish since 2002. She taught at Brigham Young University, American River College and Sierra College before joining the staff at Napa Valley College. Nicole has lived and studied in the Dominican Republic, Mexico, Honduras and Spain. She holds a BA in Spanish and an MA in Hispanic Linguistics from Brigham Young University. Her teaching style is a hands-on communicative approach, and her classes emphasize real-world speaking practice. In addition to studying languages and cultures, Nicole also enjoys spending time hiking, taking hot yoga classes, and making and eating healthy foods.
Email: nicole.carrier@napavalley.edu
Office: 1030-N
Phone: (707) 256-7737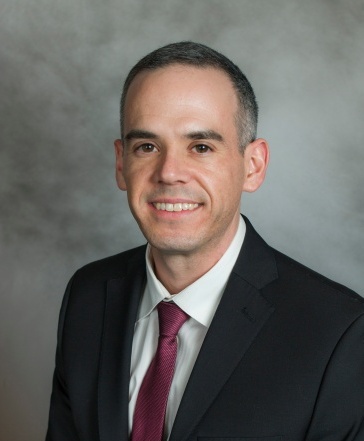 Diego E. Fernández was born in Cali, Colombia and raised in Los Angeles. He is a doctoral candidate in the Department of Spanish and Portuguese at UC Irvine and a Pedagogical Fellow with the UC Irvine Division of Teaching Excellence and Innovation. His research and teaching interests include modern Latin-American literature, foreign-language acquisition, and curriculum design. He has taught all levels of Spanish language and culture courses as well as Hispanic literature and film at UC Irvine, University of Redlands, Middlebury Language Schools, and College of the Holy Cross. In addition to teaching and writing, Diego is an animal lover and avid sports fan.
Email: diego.fernandez@napavalley.edu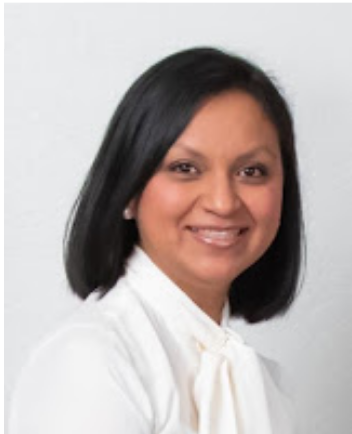 Dalila Hernandez was born and raised in Oaxaca, Mexico. She graduated from Sonoma State University with a BA in Spanish and a MA in Spanish Literature and Linguistics. Mrs. Hernandez's professional interest include, second language acquisition and the use of technology in the classroom. Mrs. Hernandez joined the Spanish Language Department in Fall 2012 and is a former student of Napa Valley College. She lives in Napa with her family and enjoys traveling, reading and gardening.
Email: dhernandez-ramirez@napavalley.edu
Martha Elizalde de Pereira was born and raised in Mexico. She graduated from the Universidad Autónoma de Guadalajara (UAG) from the School of Linguistics with a degree in Foreign Language Teaching. She obtained a BA and an MA in Spanish from CSU Sacramento and has taught at NVC since 2001.
Email: mpereira@napavalley.edu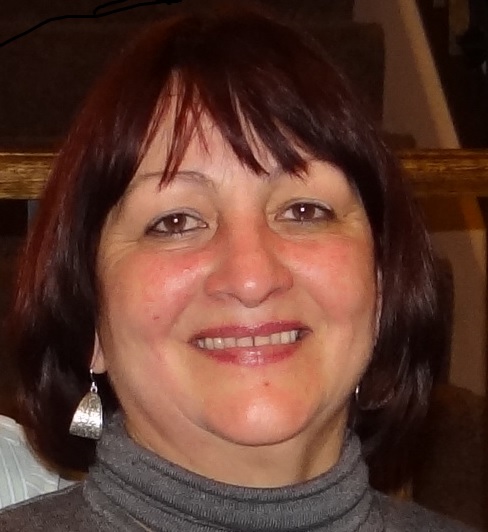 Janet Llana is currently a faculty member at Monterey Institute of International Studies (MIIS), where I teach Spanish intensive courses since 2006. I received a BS Art, and my MS degree in Pedagogy from 'Universidad de la Habana', Habana, Cuba, my native country. I also hold a Masters Degree in Hispanic-American Literature from New Mexico State University. I have taught at various colleges and universities in Hispanic countries such as Colombia, Spain and Cuba and several unified school districts in the US. As an experienced AP instructor, I have also been selected as a National College Board AP Reader for the Spanish language.
Email: jllana@napavalley.edu

Kim Schroeder-Evans has been teaching Spanish in Napa, Solano, Yolo, Sacramento, and Placer Counties since 2005 at various community colleges and U.C. Davis. She has a Master's Degree in Spanish from California State University of Sacramento and has studied and lived for 1-1/2 years in Spain. She has team-taught Medical Spanish courses in Davis and Dixon and offered private tutoring. Profesora Evans enjoys sharing her passion for the Spanish language and Spanish-speaking cultures with her students by engaging them in songs, games, communicative activities, and stories. She enjoys spending time with family and friends. Her hobbies include: speaking Spanish, animals, gardening, reading, traveling, music, and dance.
Email: kimbra.schroeder@napavalley.edu
Since joining the NVC faculty in 2000, María L. Villagómez has been a strong advocate for the Modern Languages Department and has developed new curriculum for the Spanish for Heritage Speaker's Program including an Associate of Arts Degree in Spanish and an Associate Degree for Transfer for Spanish majors. She has served on numerous NVC committees including, but not limited to, the Curriculum Committee, the Professional Development Committee, the Faculty Ethics Committee, the Faculty Senate Executive Board, and the Faculty Association Executive Board. Currently, she serves as the dean of Language Arts, Library, and Social Sciences. Mrs. Villagómez has led numerous Spanish language programs to Mexico and Spain as well as cultural excursions to Costa Rica, Peru, Spain, and other European countries. She obtained a BA and an MA in Spanish with an emphasis in Hispanic-American Literature, Hispanic Culture and Civilization, and Spanish Linguistics from CSU Sacramento and also holds an MA in Education with an emphasis in Educational Leadership from Sonoma State University.
Email: mvillagomez@napavalley.edu
French/Japanese Faculty
Japanese and French Instructor, Catherine Miskow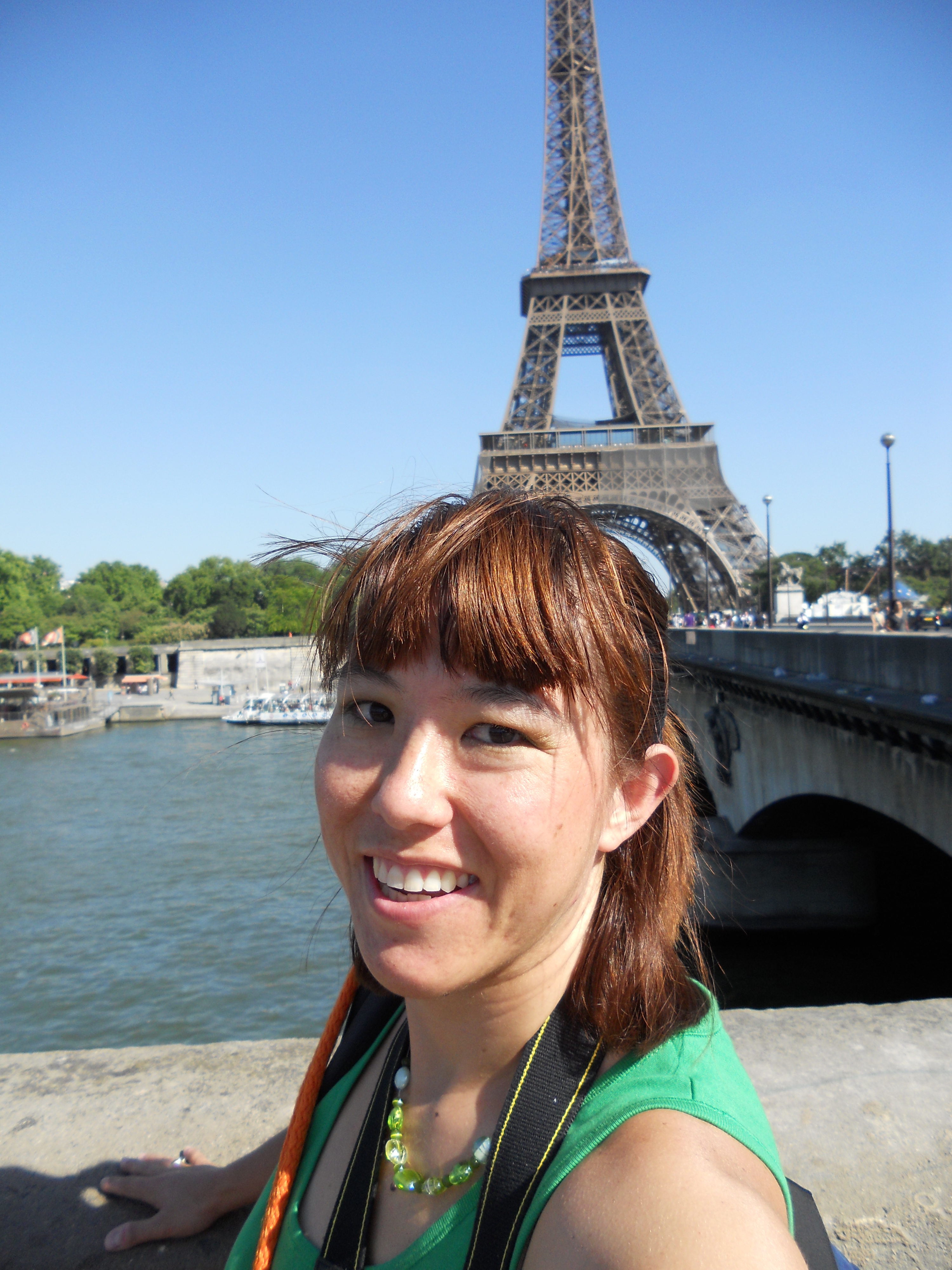 Catherine Miskow received her Ph.D. in French in 2011 from UC Davis, with an emphasis in Second Language Acquisition; she also holds a Master of Arts in Japanese from San Francisco State University. She has taught all levels of both French and Japanese, and previously taught at Santa Clara University. She has traveled extensively throughout both Europe and Asia, and studied, lived, and worked in Paris for two years. In addition to French and Japanese, she also speaks Spanish and Italian. She values student-centered, real-world based learning and a communicative approach to language teaching.
Email: cmiskow@napavalley.edu