Health isn't just the absence of illness – it's everything that contributes to a state of physical, mental, and social well-being. Studying health goes well beyond the individual human body to include the impacts of the systems and cultures in which we live and work.
Did You Know?
Healthcare and social assistance are projected to add the most jobs of all industry sectors in the U.S. through 2030
Demand for healthcare social workers in California is projected to grow 17% through 2028
There are 33 non-profit healthcare organizations in Napa County
PROGRAMS OFFERED THROUGH HEALTH OCCUPATIONS:
Please check MyNVC for the availability of other general Health Occupations classes we may be offering.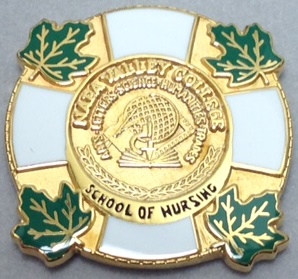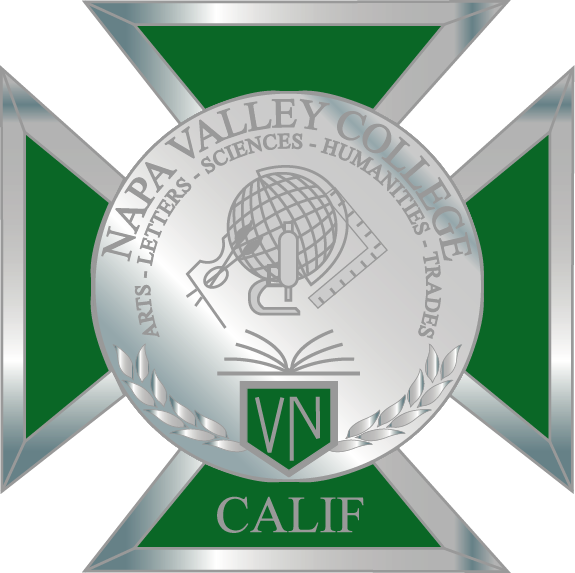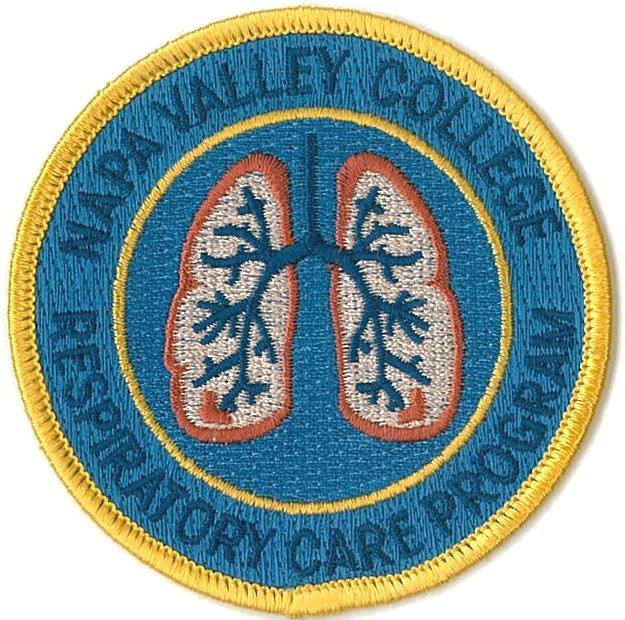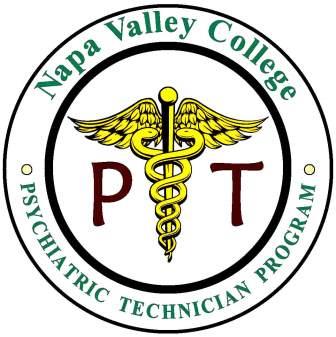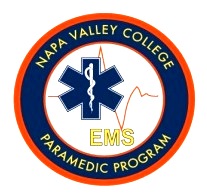 Program Highlights
In addition to coursework in specific topics such as first aid and nutrition, NVC's Health program offers a broad overview of the personal and social aspects of health, while analyzing the interaction and effects of behavioral, environmental, social, spiritual, occupational, and physical factors. Class credits may be applied toward general education requirements for transfer to a four-year institution, as well as satisfying requirements for AS degrees in Addiction Studies and Human Services.
Occupations
Health students are equipped with an understanding of individual health issues and health systems from a variety of different perspectives – a solid foundation for entering a range of social service and health-related occupations, from medicine to health policy.
Community health educators
Social workers
Health policy analysts
Hospital administrators
Physicians
Explore more:

org - Federation of Associations of Schools of the Health Professions
CareerOneStop – BLS.gov guide to local wage averages & job growth
After NVC
Students planning to enroll in NVC Allied Health programs or earn bachelor's degrees in specific health, science, or human services disciplines should consult with NVC Counseling to ensure they're selecting the appropriate electives and prerequisites, and learn about options via the Transfer Center.
Pass Rate Links