Emergency Medical Technician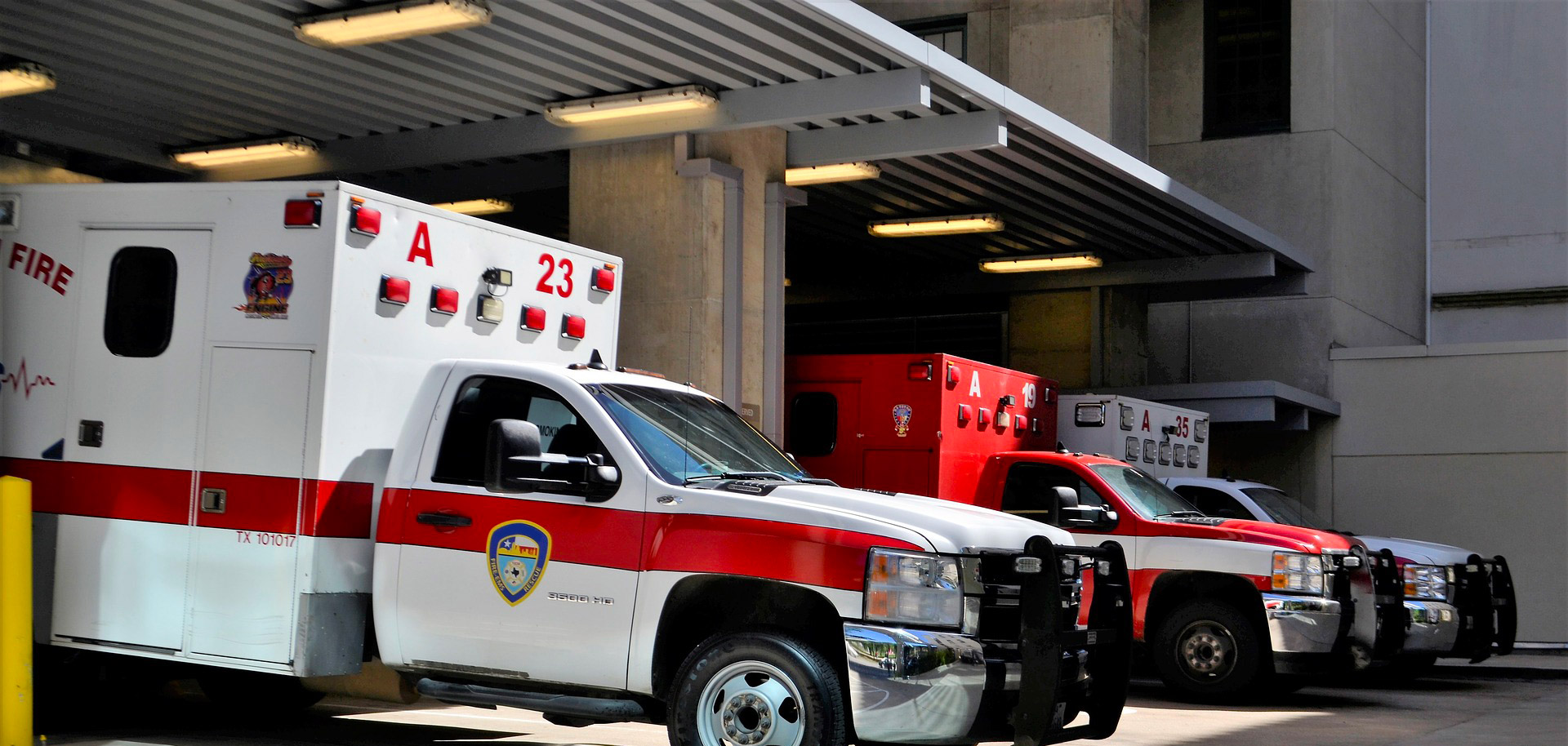 What is an EMT?
Emergency Medical Technicians are trained to care for patients at the scene of an accident and during transportation of these patients by ambulance to the hospital under medical direction. An emergency medical technician has the emergency skills to assess a patient's condition and to manage respiratory, cardiac, and trauma emergencies.
---
Job Outlook
The demand for EMT's is expected to grow in the state due to population increases, aging of the population, increasing urbanization, and an increase in the number of those without health care insurance. Persons who complete an EMT certification course can expect to find jobs with ambulance companies and other health care agencies. EMT-I certification is a prerequisite requirement for those who intend to pursue paramedic certification.
---
The Program
The Emergency Medical Technician Program at Napa Valley College is a semester long course which prepares students to work as emergency medical technicians. Successful completion of this class qualifies you to take the certification exam with the NREMT (National Association of Emergency Medical Technicians).
The Emergency Medical Technician Program at Napa Valley College currently offers an EMT-I certificate course (EMT 95). These classes run during the Fall and Spring Semesters. Each class will have 25 or 30 openings filled on a first come first served basis. In order to enroll, the prospective student must complete the following procedures:
Prerequisite
A First Responder class must be completed with a "C" or better. This class is offered at Napa Valley College (EMT 90).
Current Healthcare Provider or Professional Rescuer CPR certification ONLY (e.g., You may obtain Healthcare Provider certification through the American Heart Association or Professional Rescuer through the American Red Cross). You must have proof of current CPR certification or your registration form will be rejected.
Registration Process
First complete an application for admission to Napa Valley College. You can do this online.
Complete the prerequisite of a First Responder class. If you didn't take the First Responder class at NVC, you will need to submit an official transcript from the school where you completed this class to Admissions and Records.
After completing these steps, you will then be able to register online for the EMT class.
Before the Start of Class
Purchase

the following at the campus bookstore:
- Textbook:

Care and Transportation of the Sick and Injured – 11th Edition. This is a bundle and will include textbook, workbook, and practice test materials (bring to first class).
Pay

your Lab Pack Fee at the campus cashier. The lab pack consists of medical supplies you will need for class

(i.e. stethoscope, bandage scissors, etc.)

and will be distributed in class.
New: There is no EMT 95 lab pack fee, unless you took EMT 90 at another school and have transferred in. If that is the case, it is considered that you need to purchase the same lab pack that your Cohort purchased in EMT 90. The fee for that pack is $74.90. Please come to the Health Occupations Front Office (Building 800, Room 810, bottom floor) and ask the secretary for a fee form that you can take to the Cashier in Building 1500. You will have to bring the receipt back to show your Instructor before you will be issued a lab pack.