Choose your Path
Exploration pathways group programs into broad themes allowing you to browse all programs that align with your specific area of interest. Choose a pathway to get started.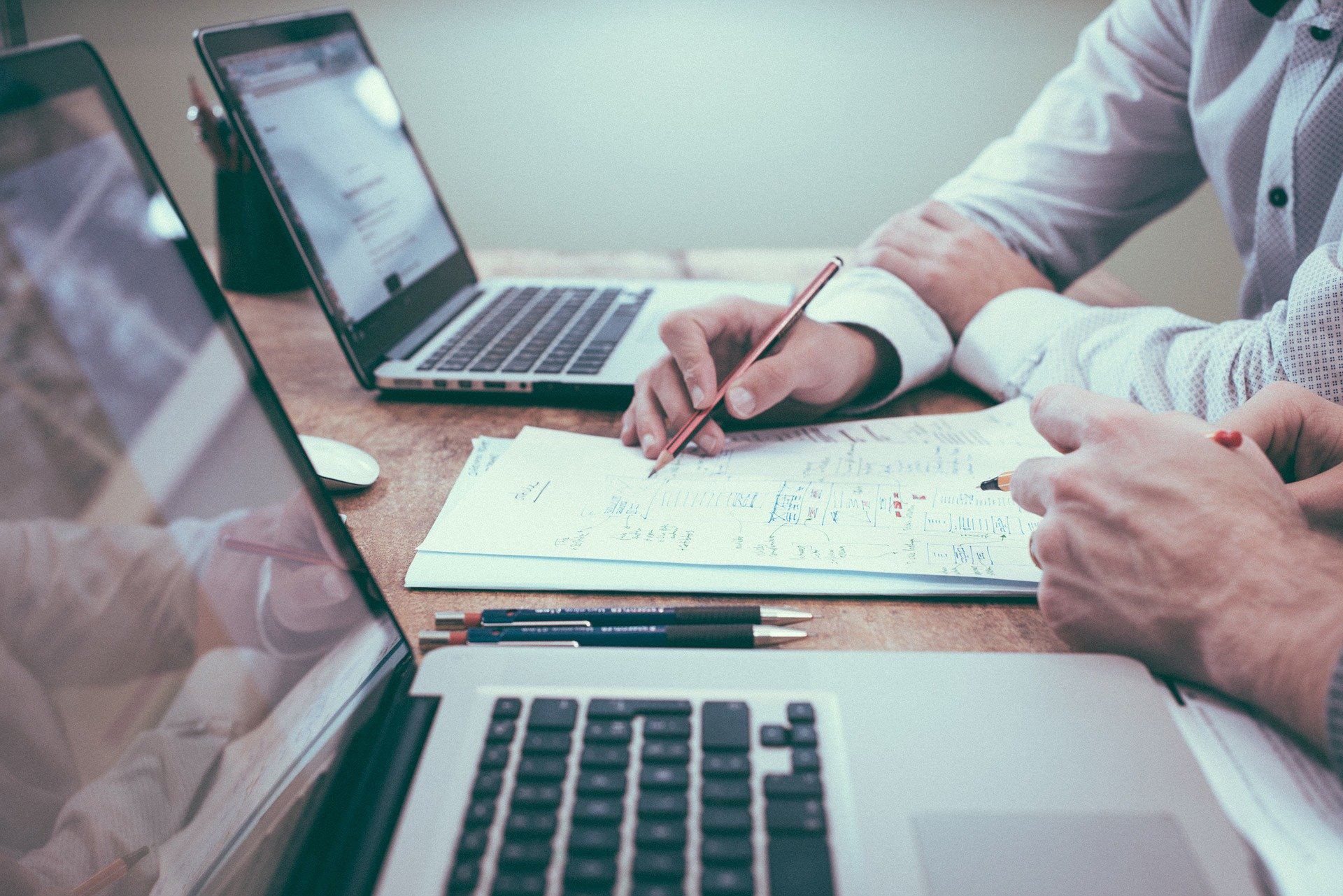 Entrepreneurship & Management
Do you find yourself drawn to the world of business? In this pathway, you will be exposed to the managerial, analytical, social, and personal skills and theories necessary for success in today's economy.
Explore programs related to...
Scroll Down
Accounting is much more than tax season consulting. We'll prepare you to evaluate business models, manage companies, and even take on executive roles. Accounting will always be in demand.
Learn skills for effective communication techniques, successful management styles, strategy formulation, and many other real-world business practices.
Explore all aspects of computer and Internet systems. Computer Studies is the study of problem-solving. Troubleshooting and attacking complex problems is enjoyable and our students feel accomplishment daily.
Dedicated to promoting a stimulating environment and providing a challenging learning experience for students who will design the future.
Principles of macroeconomics, microeconomics, and economic history of the U.S. Economic vocabulary, economic theories, the basis of economic growth, and the role of government in our economic lives.
Build extensive culinary skills through successive certificate and degree options or develop the social and management skills required for a career in hospitality management.
Courses prepare students for entry-level positions and help current industry employees to advance in their careers. Based on a core of viticulture and wine-making classes, the program offers a variety of options for careers in the industry.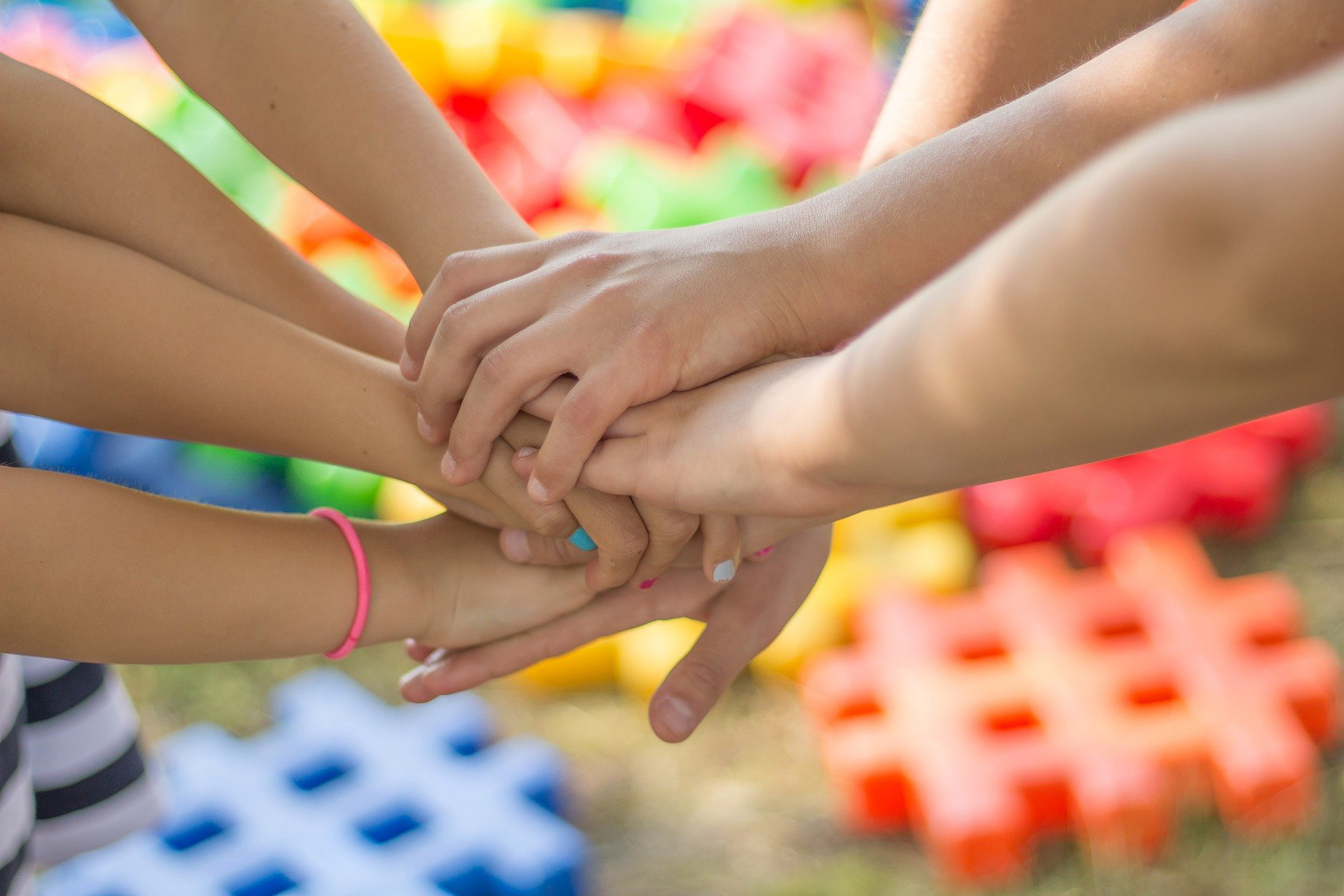 Health & Human Services
Are you interested in helping people? This pathway will foster your desire to educate, support, protect, heal, and understand the people of your local and global worlds.
Explore programs related to...
Scroll Down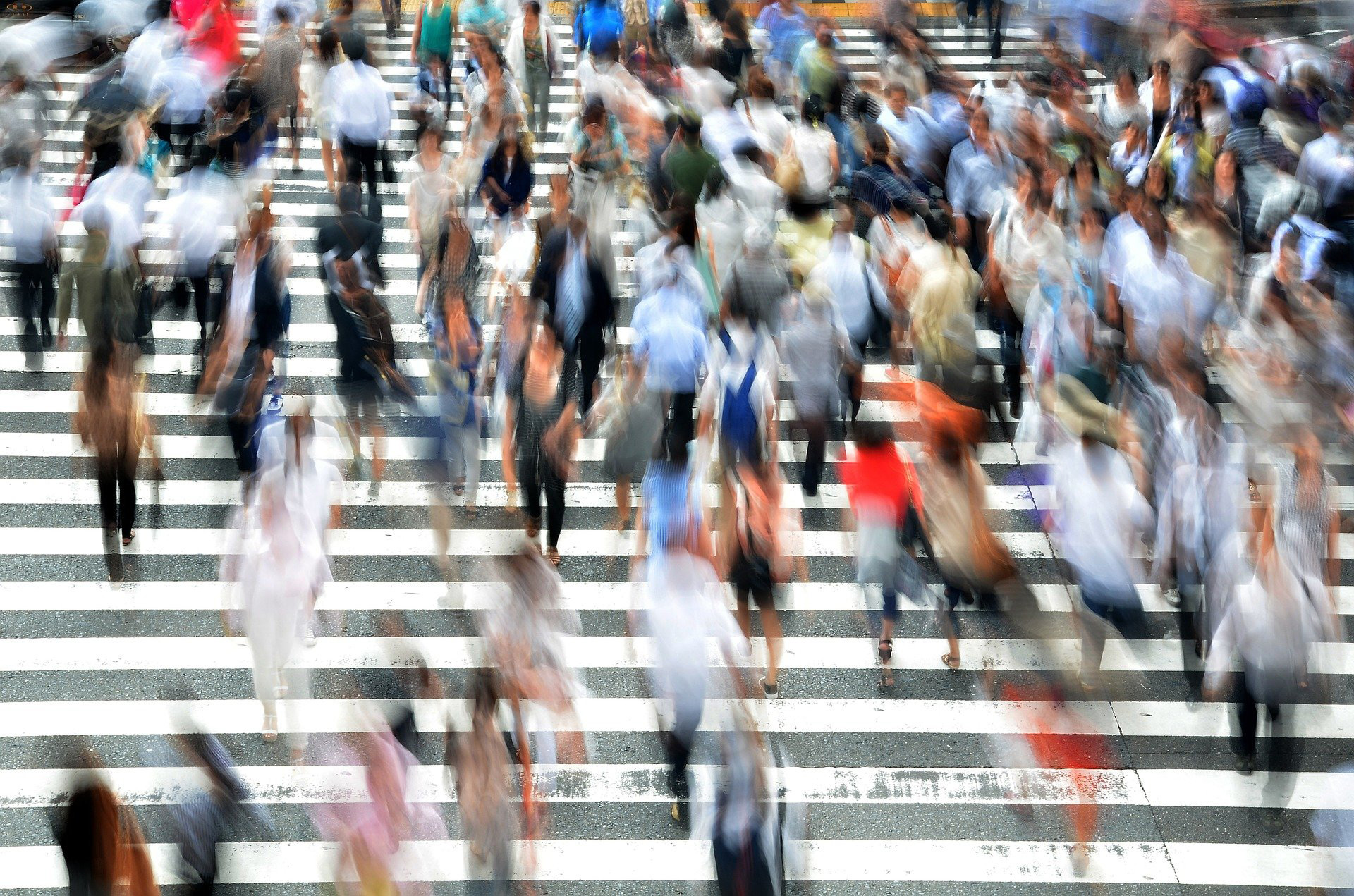 People, Culture & Society
Are you excited to learn about and understand people? Through this pathway, you will gain a global perspective, and engage with the behaviors, languages, histories, politics, economics, social dynamics, and cultural interactions that organize and identify the people around the world.
Explore programs related to...
Scroll Down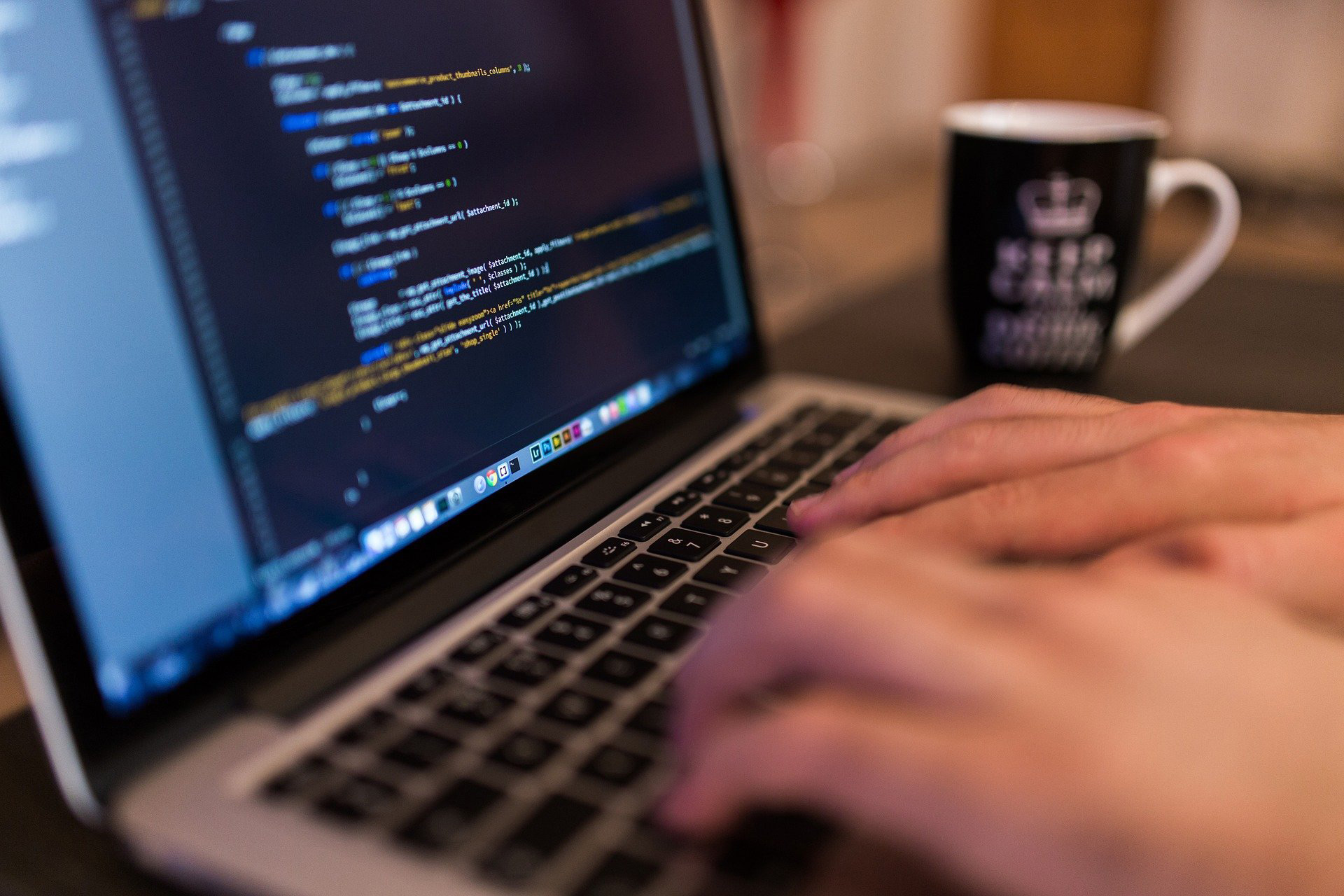 Science & Industrial Technology
Do you enjoy building things, experimenting, and solving problems? It is through this pathway that you will discover your passion in the biological, chemical, mechanical, technical, and analytical worlds of nature, society, and beyond.
Explore programs related to...
Scroll Down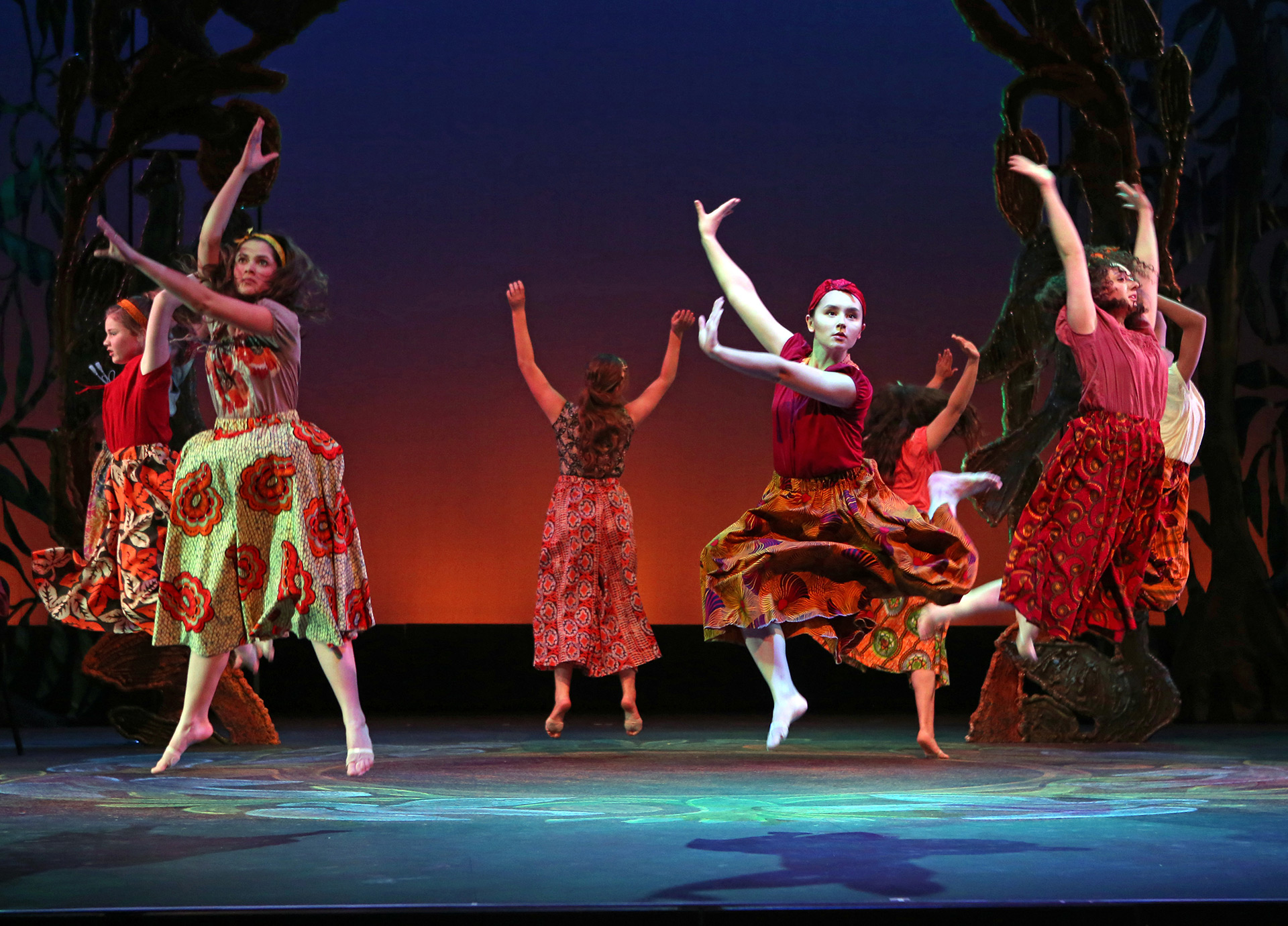 Visual, Design & Performing Arts
If you are creative and enjoy expressing yourself through visual art, design, dance, music, or theatre, the Visual, Design & Performing Arts pathway may be the right choice for you.
Explore programs related to visual, design & performing arts...
Scroll Down
Art History at Napa Valley College provides students a range of courses, covering earliest image-making to contemporary art practice, photography to graphic design.
From Jazz, Hip Hop, and Ballet, to Modern Dance, Tap, Beginning Cardio, Salsa and Latin Dance. Other areas include dance production and choreography.
Combine problem-solving skills, planning and analysis with solid computer skills and traditional art making to create successful, clear visual communication.
Film Studies provides unique experiences of a diverse, dynamic and interdependent world through a study of film, television and media.
A comprehensive foundation in music as well as two areas of emphasis; vocal and instrumental music. Basic foundation in music fundamentals, theory and history.
Basic aesthetic principles as well as a range of photographic techniques needed for college transfer, entry into the workplace, or for artistic expression.
Focusing on creating an environment in which critical thinking, problem solving, expression and the development of visual literacy can thrive.
Create high quality theater experiences on stage and in the classroom. Learn from professional artists in a way that inspires their passion for the artistic process.