SUMMER HOURS: The Career Center is CLOSED due to shortage of staff.
CLOSURE DATES: June 1-June 12 and June 16- July 13.
IMPORTANT NOTE: The Campus is CLOSED on Fridays during the summer.
How to contact us: Career.Center@napavalley.edu
The Career Center at Napa Valley College is a student support service that provides a variety of career readiness services to Napa Valley College Students and Alumni. Whether you need help discovering your career interests (take a career assessment), learn about various job fields, refresh your resume, or start a job or internship search, we are here to help! Please email us for any of your career needs.
Services
Career Advising
Career Assessments (find your interests)
Assistance with finding employment
Resume Assistance
Cover Letter Assistance
Internship Assistance
Interviewing Techniques
Job Application Assistance
Career Ready Success Workshops
Employer Sponsored Workshops
Career Newsletter/Job Board
Newsletter & Job Board
EVENTS
Thank you for a very successful Career Fair! Join us next year.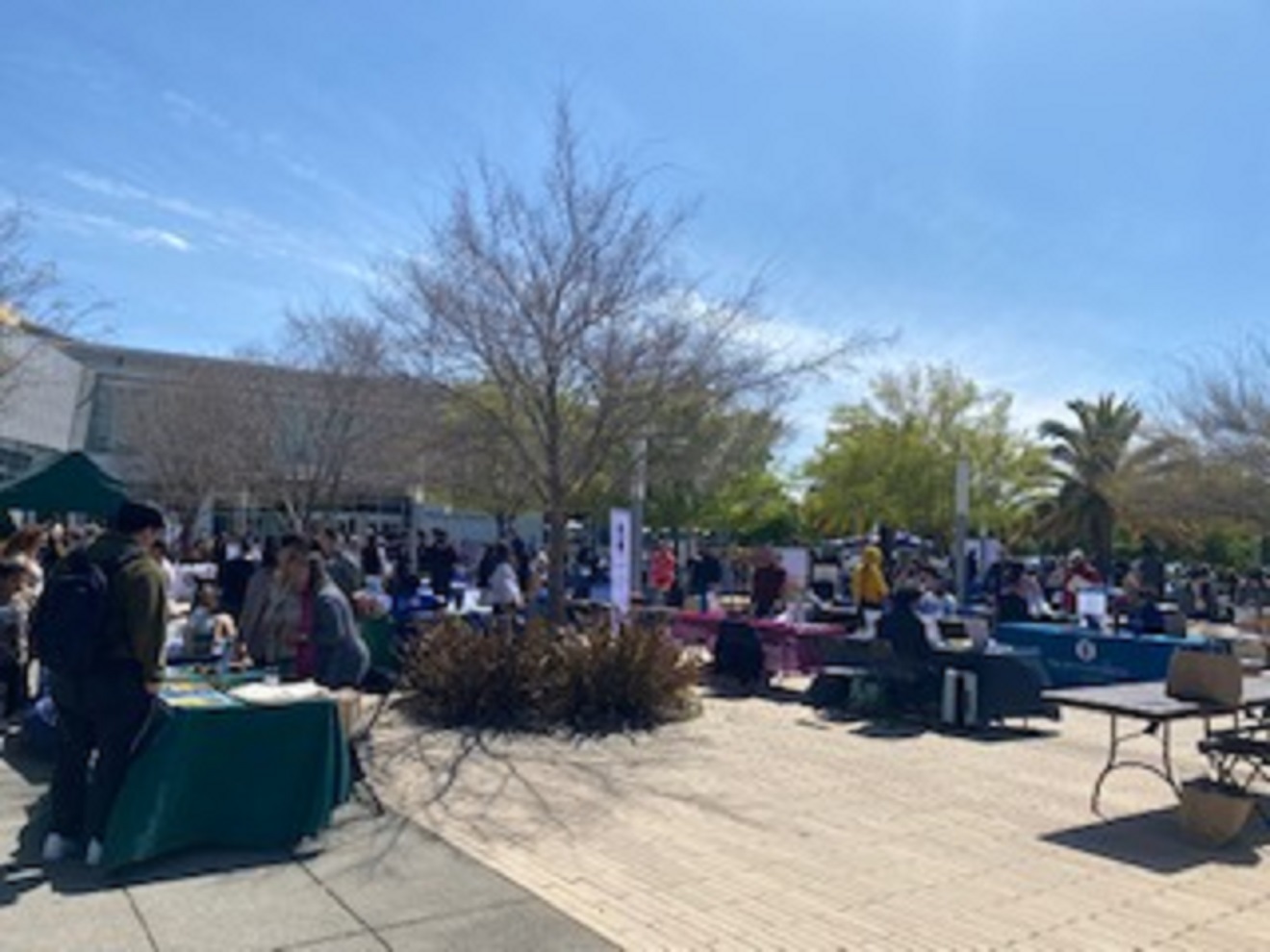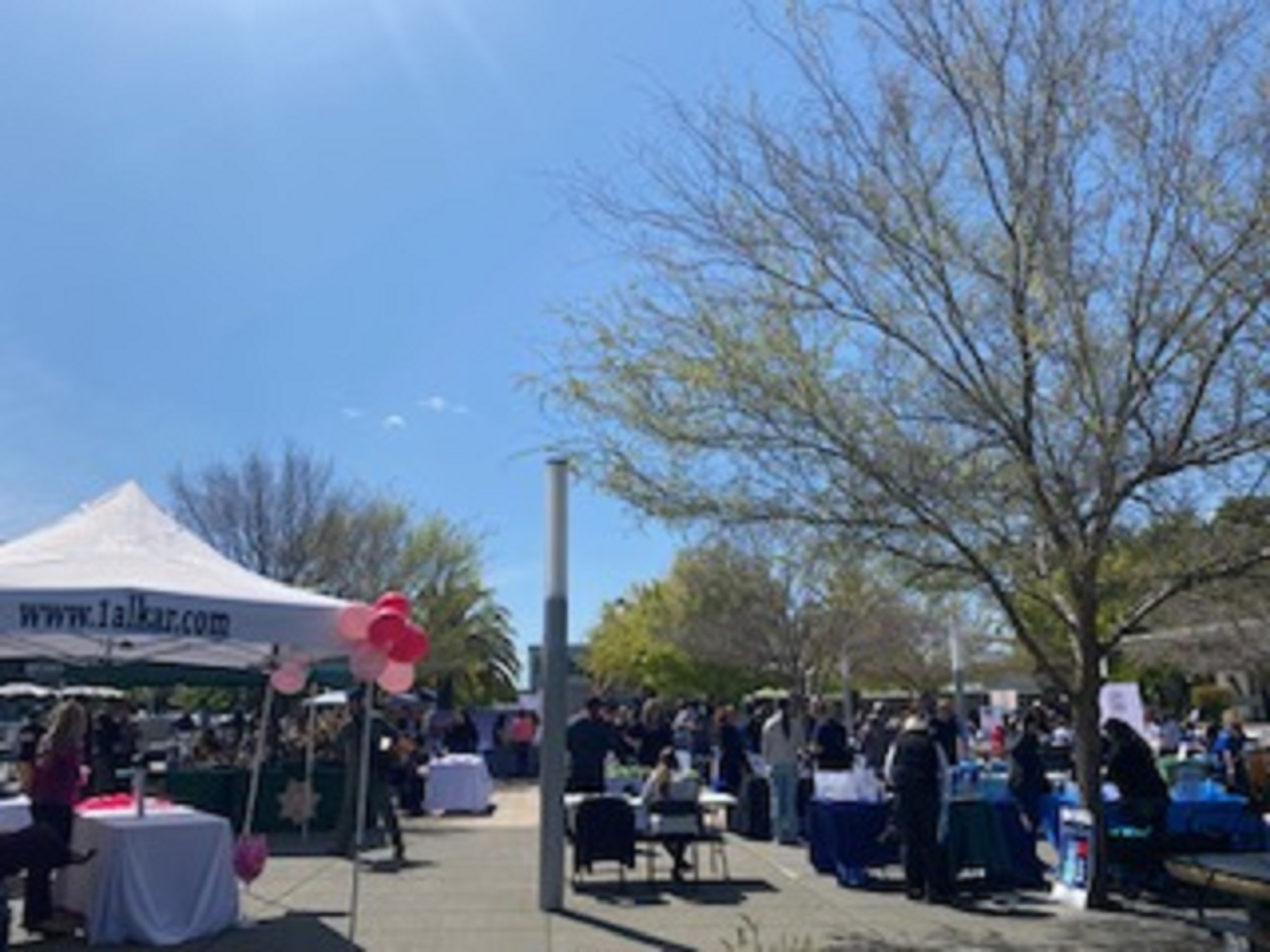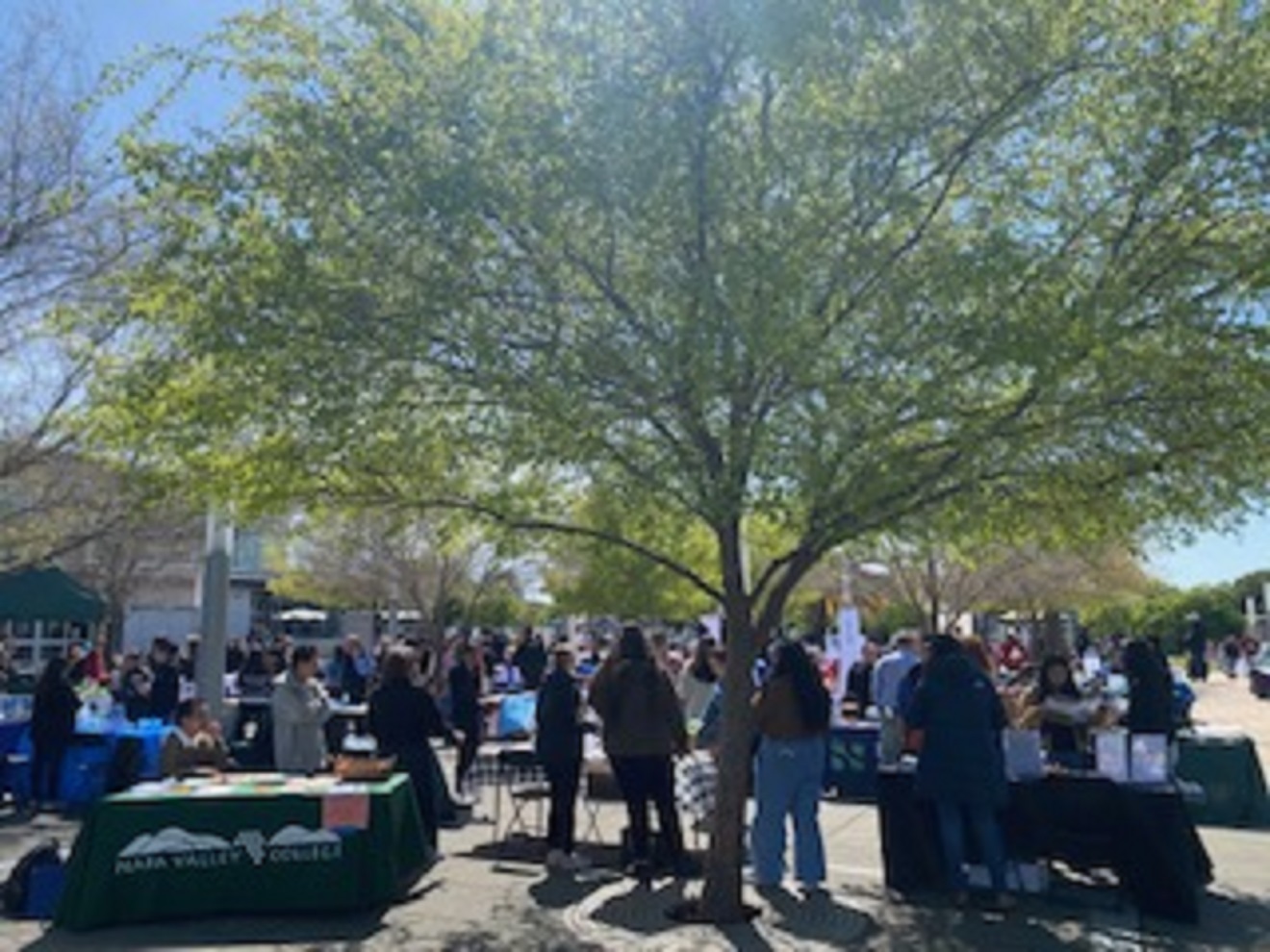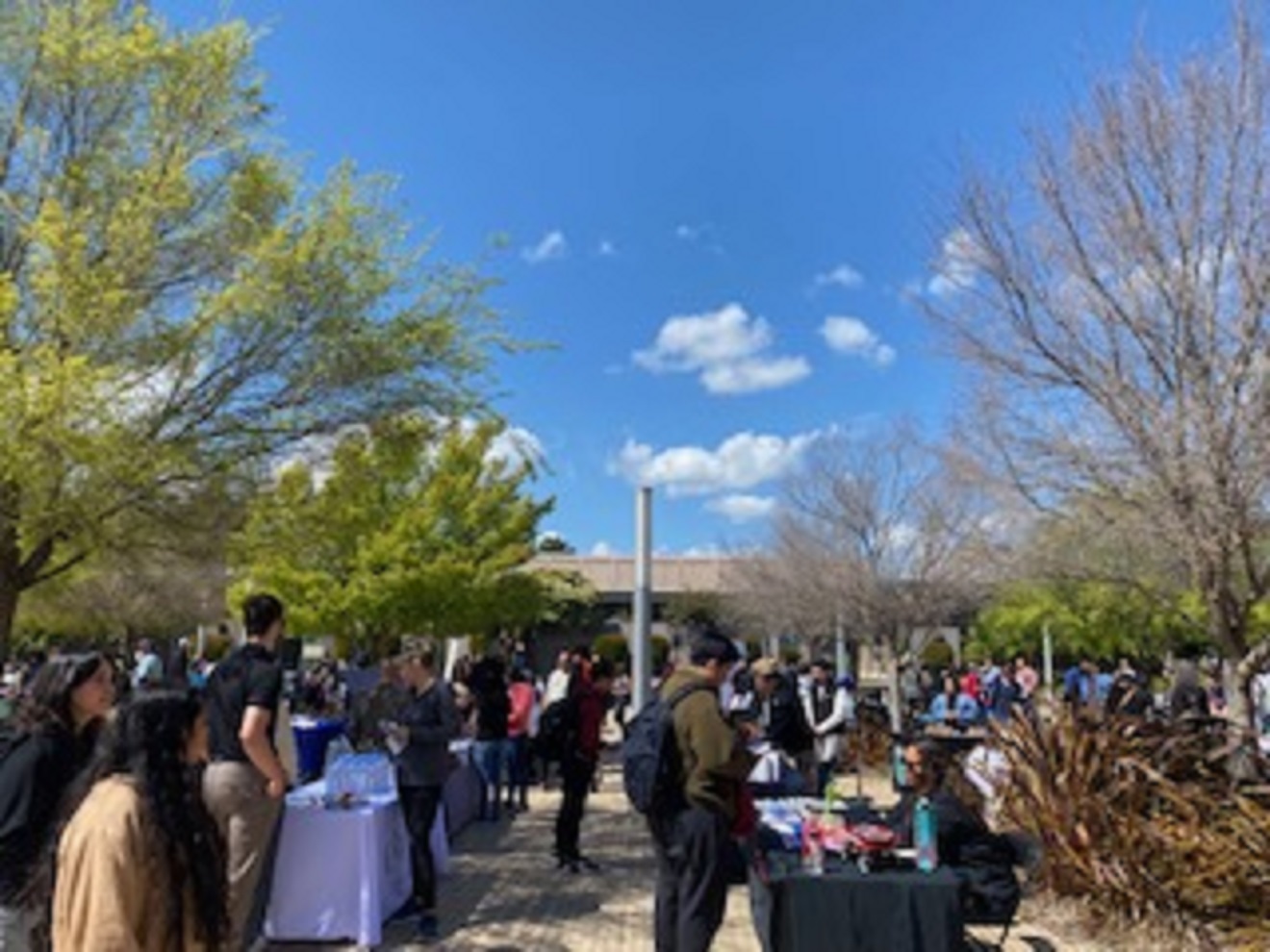 Contact Us
---
Sherry Tennyson
Career Consultant
Due to limited staff, please email us.

CLOSED June 1 - June 12 and June 19-July 12.
---
Reed Davis
Career Adjunct Counselor
-