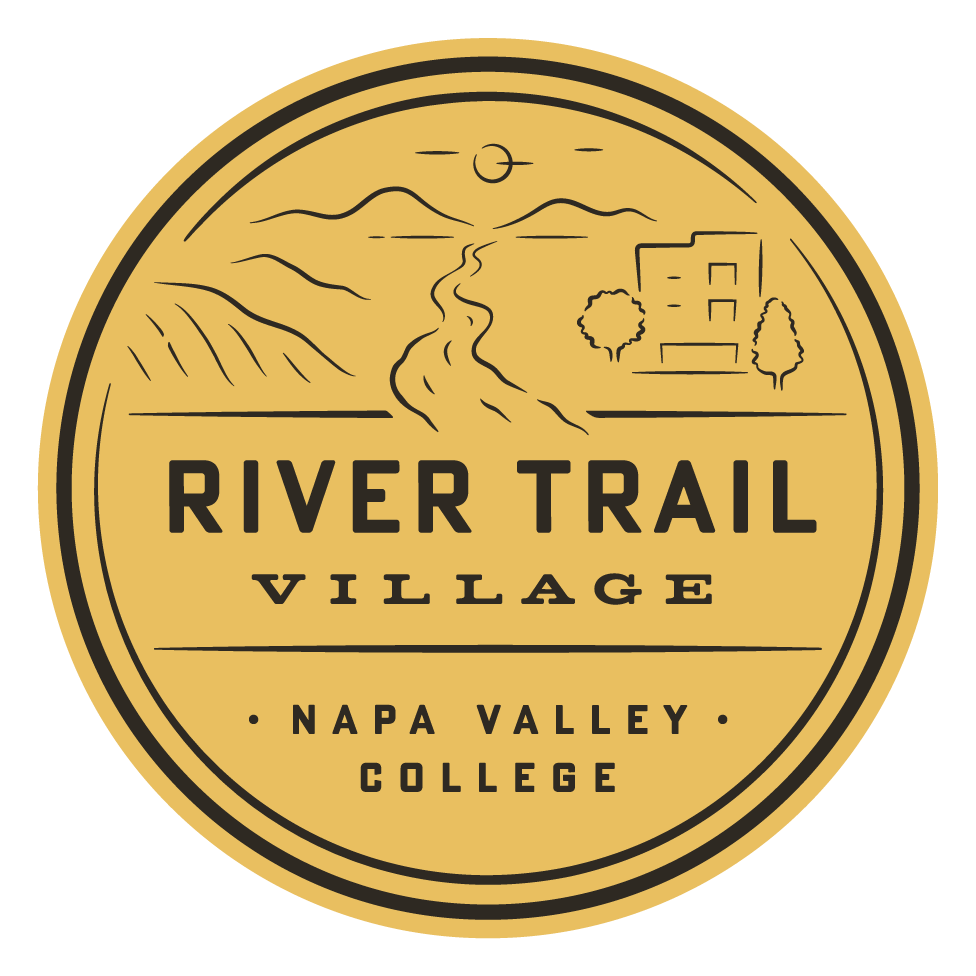 River Trail Village timelapse
View our social media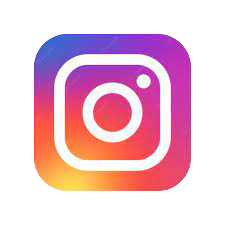 Campus Housing - River Trail Village
River Trail Village at Napa Valley College will provide housing for our diverse students, including veterans, single parents, international students, athletes, and more. Having student housing on our campus will allow students to actively engage in meaningful ways with the campus and our community. Students who choose to live on campus generally have better grades and are more likely to graduate than their counterparts who live off campus. The housing will provide a quality, affordable residential community for students and will support college enrollments, as well as college recruitment and retention goals. On-campus student housing will expand NVC's support of our community by providing a local student workforce, reducing traffic and travel to/from campus, and enhancing adjacent city projects.
Send any questions to: rivertrail.village@napavalley.edu
Come check out the River Trail Village Information Office! Located in the McCarthy Library Room 1737.
Open Monday – Thursday 9:00 – 5:00 and Friday's 9:00 – 12:00.
Housing FAQs
The student housing will offer a mix of furnished traditional residence hall rooms with access to shared kitchens and bathrooms, furnished apartments, and unfurnished apartments in various sizes. Common areas will include student gathering areas and study spaces.
The 2015 Campus Master Plan Initial Report, a policy and land use plan, identified several areas of our campus suitable for development of student or employee housing. The project site at the north end of campus.
River Trail Village is currently under construction and is projected to open in the fall of 2024.
Applications are open now:
Apply now
The primary goals are to provide opportunities for students to reside in a quality housing community on campus and ease, as much as possible, student housing insecurity. Furthermore, this will support student success and NVC enrollment, as well as recruitment and retention goals.
The project is intended to establish a permanent resident population on the campus, reinforcing a destination lifestyle for the college. By surrounding the daytime activity of the college main campus with residential life, the project is intended to promote a main campus that is active, vital and vibrant.
This project will also expand NVC's support of its community, both locally and globally, by reducing pressure on local housing, reducing traffic and travel to/from campus, and enhancing adjacent projects such as the Kennedy Park expansion.
Furnished and Unfurnished options
All Inclusive Utilities (electric, water, sewer, trash and internet)
Study Rooms
Community Lounge
Bike Storage Areas
Courtyards with Landscaped and Shaded Seating Areas
Stainless Steel Appliances
Community Kitchen
WIFI
Access to Campus Fitness Center
Access to Campus Pool
Community Laundry Spaces
In-Unit Washer/Dryer (unfurnished apartments only)
Residence Life Program
Vending Machines
The California Community Colleges System Chancellor's Office reports that of the state's 116 campuses, 12 offer housing. Student housing ranges from traditional on-campus residence halls with access to shared bathrooms on each floor to apartment-style buildings on or adjacent to campus grounds.
Additionally, there are numerous Community Colleges who are currently in the planning or design stages to bring housing to their campus. For example, Orange Coast College's on-campus housing recently opened in 2020 and Santa Rosa Junior College's on-campus housing is scheduled to open in 2023.
Priority will be provided to students with at least six credit hours.
The intent is to provide quality, affordable housing with students who are focused on their academic studies to enable the most successful residential life programming and academic outcomes. This balances the reality that many of our students need to work part-time or even full-time jobs.
Roommate matching happens a couple different ways – through a program called RoomSync which will allow you to create your matching profile and set lifestyle and housing preferences. Then you can search and browse to find potential roommates by preference or names. If you don't have roommates in mind, we are happy to do the matching for you! We look closely at the information both you and your potential roommates have provided in your application and work to find people that have the same or similar preferences. Although we don't guarantee a perfect match, you can rest assured that we do our best to find you a great roommate.
The increased traffic is projected to be minimal, if at all. It is most likely that the campus will see a decrease in student vehicular traffic, especially during peak hours. This is because students whose only option was to drive to class are now able to walk from River Trail Village.
The apartments in buildings 1 & 2 have full kitchens, and there are community kitchens in the residence hall in building 3. Additionally, there will be enhanced vending options in the community that will include fresh, healthy food options.
The project will be constructed in accordance with Title 24 and CALGreen standards and will include 12 EV charging stations and solar canopies in the parking lot. (California was the first state in the nation to mandate green building codes.)
The purpose of CALGreen is to improve public health, safety, and general welfare through enhanced design and construction of buildings using concepts which reduce negative impacts and promote those principles, which have a positive environmental impact and encourage sustainable construction practices. CALGreen was adopted to address the five divisions of building construction:
Planning and design
Energy efficiency
Water efficiency and conservation
Material conservation and resource efficiency
Environmental quality
Only approved services animals and emotional support animals are permitted in RTV. Service and emotional support animals must be approved by the College. Please visit the NVC Disability Services Website for more information.
The residence hall (building 3) and furnished student apartments (building 2) come fully furnished. The residence hall rooms include an extra-long twin bed, desk, desk chair, wardrobe, and (2) two-drawer dressers. Furnished Students Apartments in building 2 include a full-size bed, desk, desk chair, sofa, coffee table, television stand, arm chair (2 and 4 bedroom units only), side table, and kitchen table with chairs. Apartments in both buildings 1 and 2 include a stainless-steel oven, refrigerator, microwave, dishwasher, and a garbage disposal. Apartments in building 1 include an in-unit washer and dryer. A laundry room is available on each floor in buildings 2 and 3.
For building 1 (unfurnished apartments), you are welcome to bring furniture and other items as this is not included in your agreement. For buildings 2 (furnished apartments) and building 3 (residence hall), you are welcome to bring additional furniture with you to the site, however, if you wish to replace the already provided furniture, it will be your responsibility to make sure that all original furniture is present at move-out.
We are currently offering a 12 installment rental term with the opportunity to renew for additional 12 installment term.
You will be asked to provide a guarantor to fully execute the license agreement. Residents can self-qualify. Please call office for further details (provide number).
The rates are all inclusive and include all utilities (electric, water, sewer, trash, and internet).
Yes, we are currently allowing families and or partners to live with a currently enrolled Napa Valley College student, so long as they are enrolled with the College. Please call our office for further details.
There are a number of ways to stay informed:
Please visit Board Docs to see the upcoming agenda for the district's Board of Trustees. The Board receives updates and takes action on the student housing project.
Visit the student housing webpage for periodic updates from the President's office
Reach out to us directly ashley.knapp@napavalley.edu
Add your name to our list to receive information as it becomes available regarding the licensing agreements, dates of occupancy, student life experience and much more for River Trail Village. RTV Information List