Napa County is updating their alert system!
Click here for more information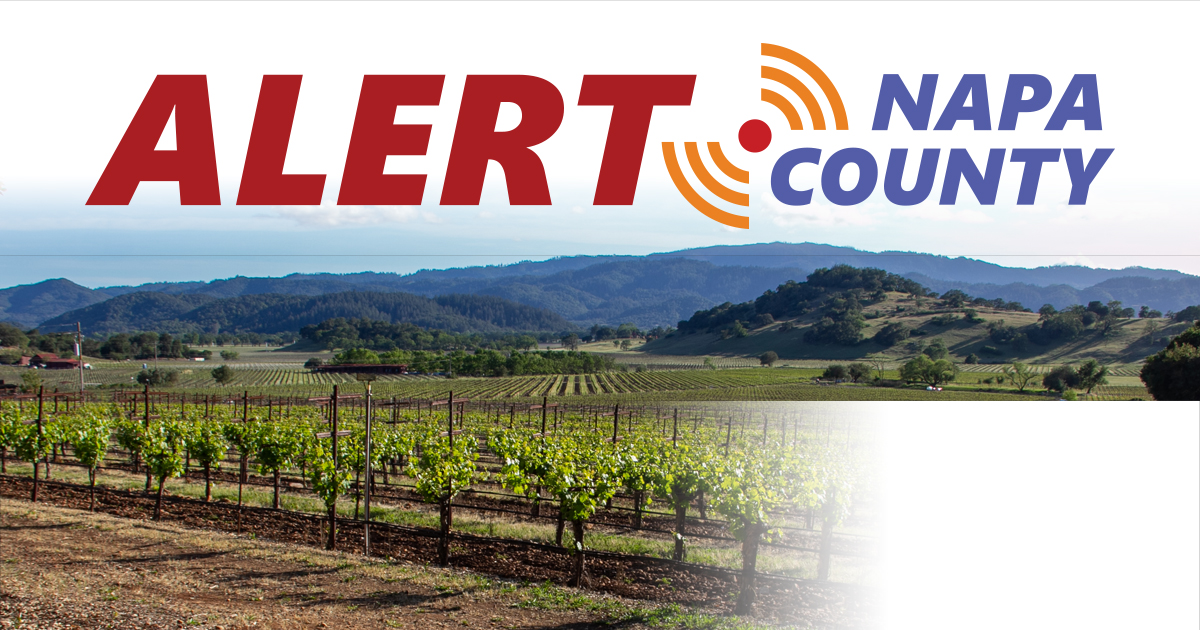 PHISHING EMAILS
We have been receiving reports that phishing attempt emails are being delivered to NVC student email accounts.
NOTE: NVC will NEVER request your personal and bank information via email.
We would like to remind everyone of a few basic tips as you encounter any types of these emails or other communications that may appear to be irregular or look otherwise suspicious. NVC IT staff typically block any such reported emails which are determined to be phishing or social engineering attempts that make it past our normal protections.
Here are a few quick tips to assist in dealing with such attempts:
Phishing emails are attempts to steal personal information using deceptive messaging that looks similar to sites you already use. For example, a phishing email might look like it's from your bank and request private information about your bank account.
Be wary of communications or emails designed to lure individuals into providing sensitive information of any kind.
Things to look for:
Non-standard "From" or "Reply to" address
Generic subject lines
Unusual or suspicious URLs
Bad grammar/spelling
Unnecessary urgency
Requests for specific information
Contact NVC IT immediately at support@napavalley.edu if you receive an email you suspect may be a phishing attempt or to validate authenticity. Additional steps may be requested by IT support staff including providing header information from the email in question.
If you responded to a phishing communication by providing information, change your password immediately and contact IT for additional resolution steps.
Thank you for your help in ensuring our systems and information remain secure. If you have any additional questions, please let us know.
Thank you,
Napa Valley College