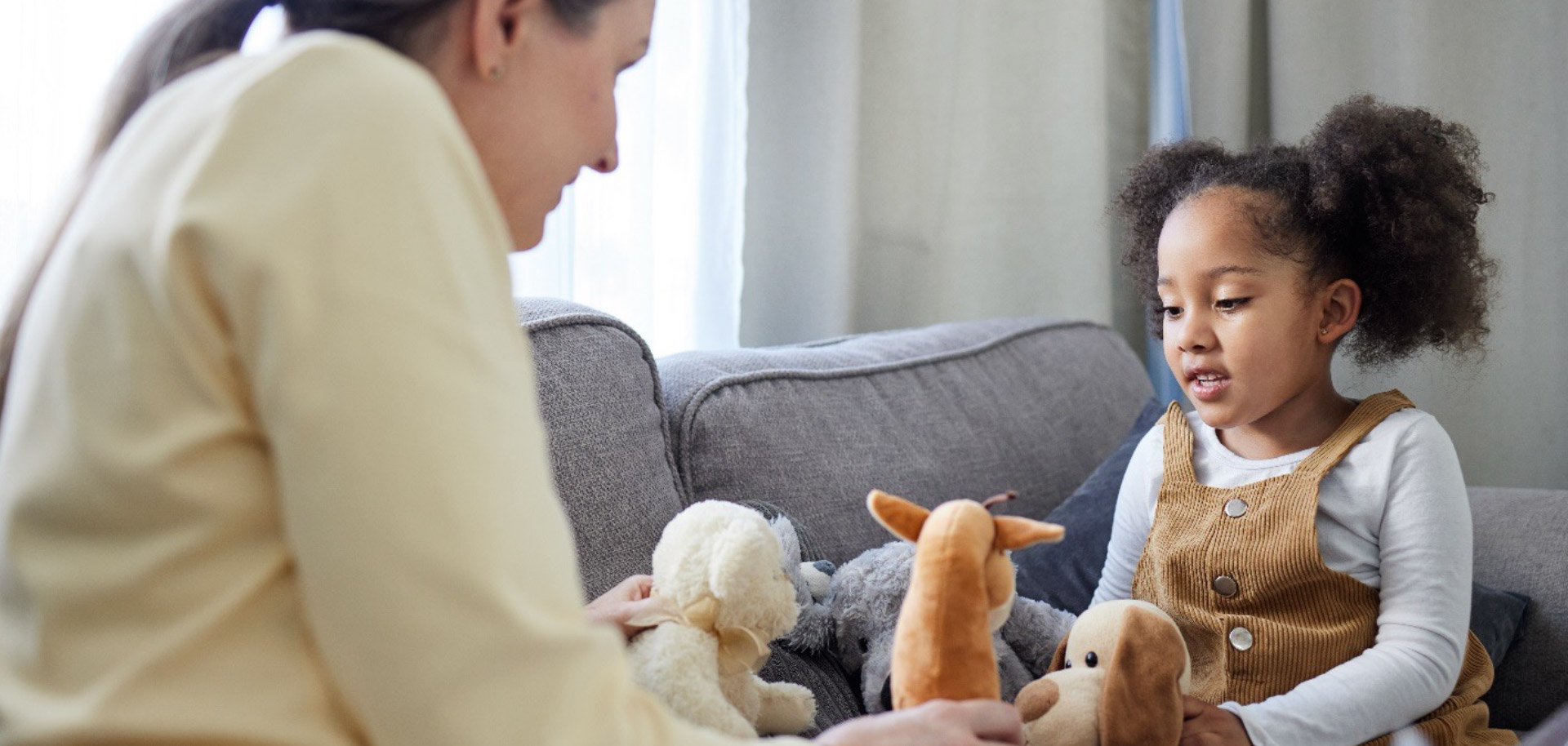 Do you enjoy working with others? Helping people in need? Human Services workers focuses application of psychology, sociology, and social work to serve clients, of all ages, struggling to meet their basic needs, coping with mental health challenges, abuse, violence, chronic problems as well as crisis.
Did You Know?
Demand in California for general human services and social workers is set to grow 11% through 2028, while demand for social workers in healthcare specifically is forecast to grow 17%.
More than a half-dozen agencies, from child enrichment programs to hospice providers, offer paid internship or employer-based opportunities for NVC students through the Human Services internship program.
Through NVC internships, graduates often find permanent employment, opportunities for advancement, and grow their professional networks.
Many graduates find rewarding employment after completing their certificate of achievement.
Program Coordinator
*ON LEAVE*
Jaime Huston-Sylvester
---
Interim Program Coordinator
Professor, Addiction Studies & Human Services
Rachael Cresci LCSW, DBH
Program Highlights
NVC's Human Services program trains students to work in entry level helping skills, including case management techniques and crisis intervention, using a person-centered, strength-based approach to engage with individuals, groups, and diverse populations. Students learn to use effective communication assess and assist clients from diverse backgrounds. Students practice their skills by completing 130 hours in a community-based internship under the joint supervision of participating agencies and NVC faculty
Students may pursue a Social Work and Human Services AA-T degree, which provides a solid foundation for students wishing to transfer to 4-year institutions to pursue degrees in social work, sociology, criminal justice, and psychology. The Human Services AS degree and Human Services Certificate of Achievement enable immediate job placement; the AS degree includes general education credits for future college transfer.
Occupations
Human Services graduates will be prepared to work with different populations, ages, and groups in a variety of settings, including health and human services, addictions, and non-profit agencies. Job demand in these fields is surging, thanks to rising demand for social and human services in the wake of the global pandemic and the growing elderly population.
Case managers
Counselors
Social workers
Advocates
Case aide with different populations
Community Organization Workers
Welfare Eligibility
WorkersLearn more:
After NVC
Many graduates find rewarding employment after completing their certificate of achievement.
The CSU system offers 12 undergraduate degrees in Human Services and another 16 in Social Work. To explore the options and determine which is best for you, visit the Transfer Center, and work with NVC Counseling to ensure NVC coursework aligns with your intended destination.