Library Technology
The library has laptops, Wi-Fi Hotspots, and calculators for currently enrolled students. These devices are for semester-long checkout . Please complete a form for each device needed before pick up at the library front desk. Please be prepared to show current proof of enrollment.
Laptop Loan Form

The library has Windows laptops that students can check out for the current semester.

WiFi Hotspot Loan Form

Students are able to check out a portable WiFi Hotspot for the current semester or for a 4-hour period. Each Hotspot has a mobile router within it and can be used to connect several devices at once without downloading any additional software.

Calculator Loan Form

Students are able to check out a scientific or regular calculator for the current semester or for a 4-hour period.
The McCarthy Library has Apple and Windows desktop computers in the library available for students, staff, and community members. Computers area available on a first-come, first-served basis. If you have classwork and there are no computers available, please ask library staff for assistance. Providing access to students is our highest priority and during busy times we may need to implement a time limit to folks who are not studying.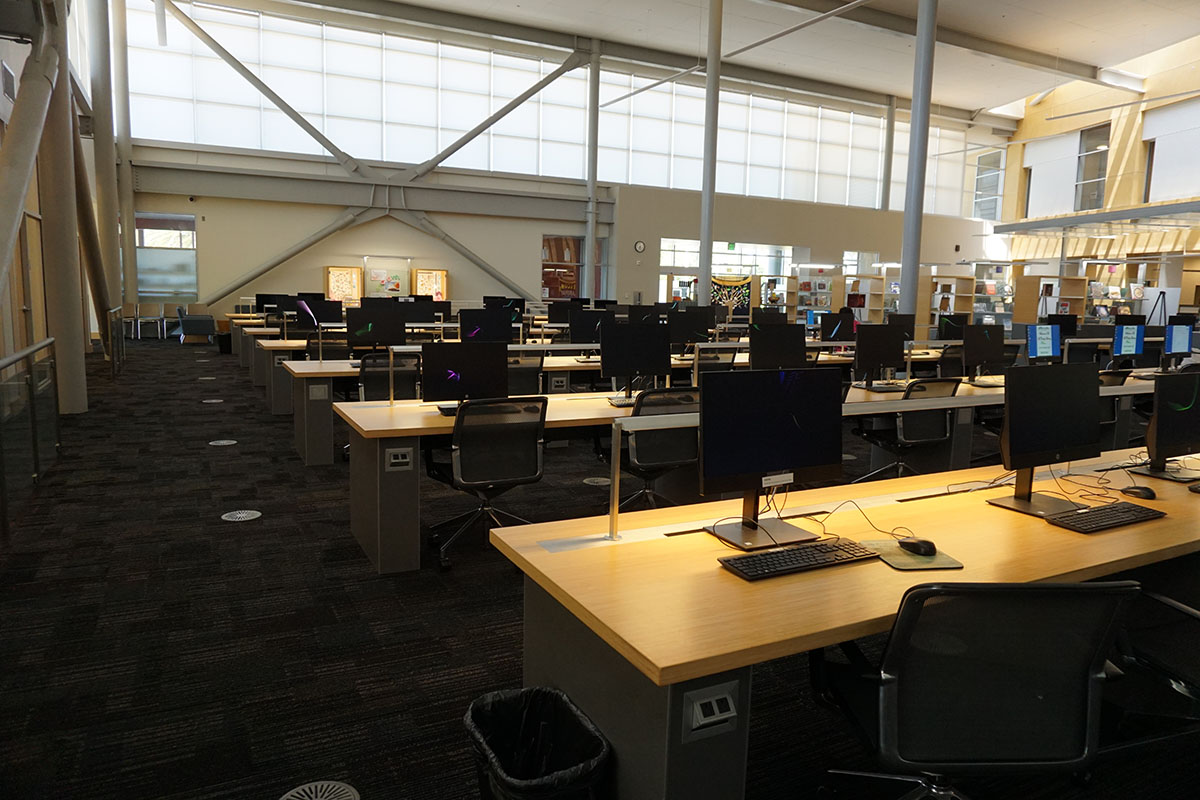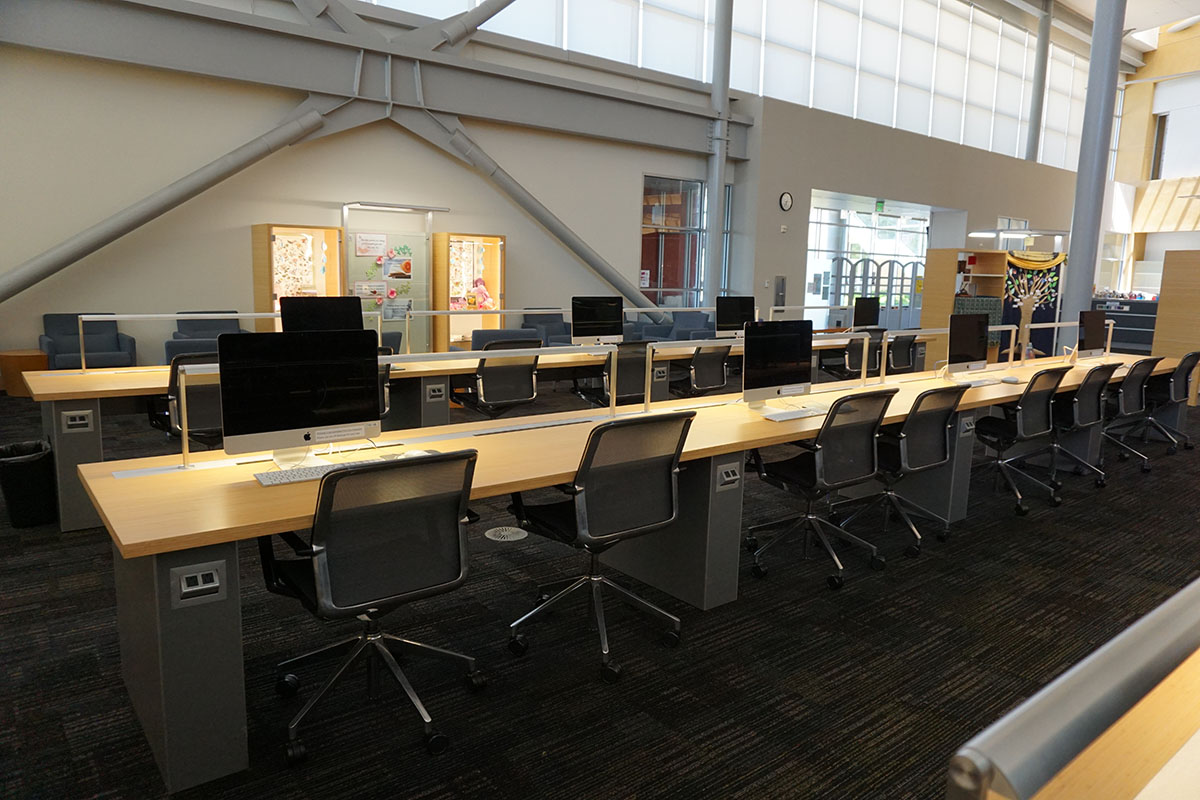 The McCarthy Library has several flatbed scanners as well as printing available to students.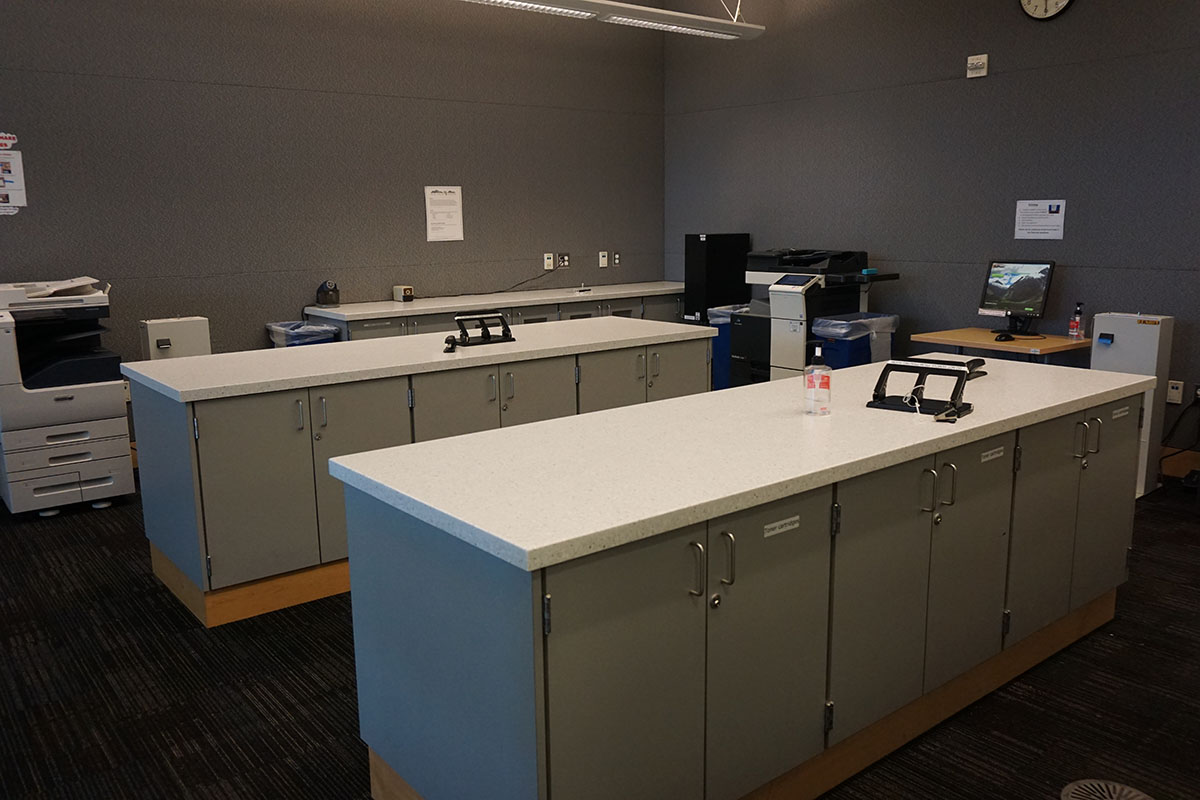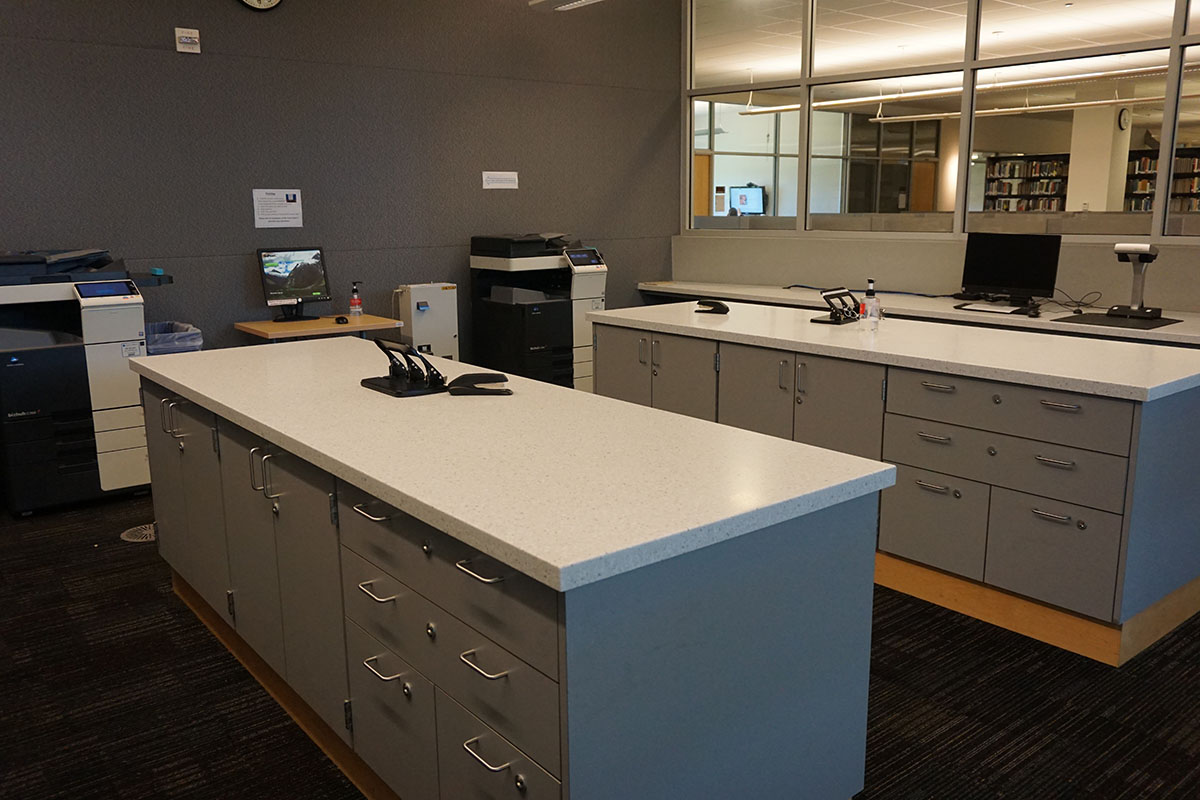 The campus-wide WiFi, NVC Storm, is available throughout the McCarthy Library Building. Once you locate the network, you will be prompted to accept the legal terms and conditions of the college in order to connect. No password is required to connect to NVC Storm and it is open to anyone on campus regardless of affiliation with the college.
More information about WiFi and other campus technology resources.
The Library has three media viewing rooms, which can hold up to 6 people, as well as five media viewing stations. If you need a larger space to show media, please contact the library.