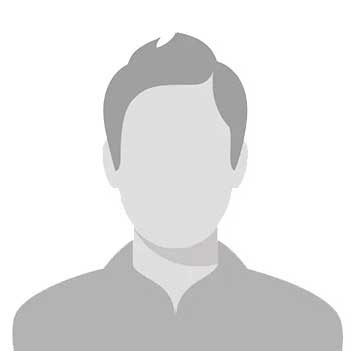 Rebecca Thompson
Instructor - Kinesiology, Athletics, and Dance Division
Kinesiology, Athletics, and Dance
256-7650
Tennis Courts/building 600
Additional Roles
Tennis Club Advisor
Bio
In 1987 I was hired to teach Early Childhood Development and Physical Education (dance, tennis, weight training, flexibility, walking for fitness, volleyball, swimming, Adaptive Physical Education). I was also sent to St. John's Elementary School (three years) to teach Physical Education for 3rd-8th grade. Over the years, I have also taught at New Technology High School (physical education classes and health classes) through NVC. After earning my PhD in psychology, I was hired to teach in the NVC Psychology Department (Developmental Psychology and Psychology of Adjustment) and sent to Calistoga High School to teach Psychology of Adjustment courses.
Degrees
Bachelor of Arts in Dance
Master of Science in Physical Education and Dance
Doctorate in Psychology with significant specialty in Neuropsychology.
Honors and awards
While coaching the NVC Tennis Club Team, we were invited to compete against all the big schools and managed a few trophies over the years. Initially, there were six other Community Colleges involved, but they each dropped out after two years. We continued to compete for several more years as the only two-year college against the 4-year universities. In addition, I received awards from the United States Tennis Association (USTA) and NorCal Tennis Association for coaching, running tournaments, and developing tennis players.
Additional Information
36 years teaching and coaching at NVC has given amazing opportunities for personal growth and proven to be an excellent career choice.