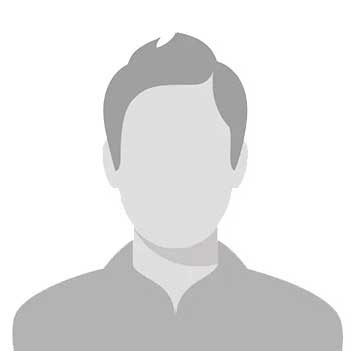 Susan DeMatei
(She)
Adjunct Instructor
Viticulture & Winery Technology
Degrees
Susan holds a B.S. in Communications from Boston University and an A.S. in Viticulture from Napa Valley College. She is a Certified Sommelier with the Court of Master Sommeliers, a Certified Specialist in Wine/Wine Education with the Society of Wine Educators
Bio
Susan DeMatei has over 35 years of luxury direct marketing experience, but in the past 20, she has worked exclusively in the wine industry. In 2012 Susan started WineGlass Marketing, a full-service direct marketing agency for the alcohol space. She was awarded a DMA (Direct Marketing Association) award for strategic excellence. Her firm, now in its tenth year, is based in downtown Napa and supports domestic and international wine and spirits clients with both B2B and DTC marketing in digital as well as traditional channels. She attended Napa Valley College as an adult to help her move into the wine market and is now back to teach part-time.
Honors and Awards
For two consecutive years, Inc. Magazine recognized WineGlass Marketing as the only Napa company listed in the top 250 hyper-growth tier of the "5000 Series California's Top Companies". WineGlass Marketing is also admired by the community winning the North Bay Bohemian "Best Creative Agency" spot for the past three years as well as being honored as Napa's "Best Company to Do Business With" in the 2021 North Bay Business Journal. The firm's creative strength is acclaimed winning 12 Platinum, 5 Gold and 7 Silver national and international creative awards for websites, social campaigns, and emails within just the past 24 months.
Additional information
She is the marketing columnist for Grapevine Magazine, Crush Magazine (Canada) and a frequent freelance writer and speaker at conferences. Susan also is a marketing instructor at the WISE Academy as well as Napa Valley Community College, and a repeat lecturer at the Institute for Enology & Viticulture at Walla Walla Community College and California Polytechnic State University. She is currently collaborating on two marketing and sales textbooks.