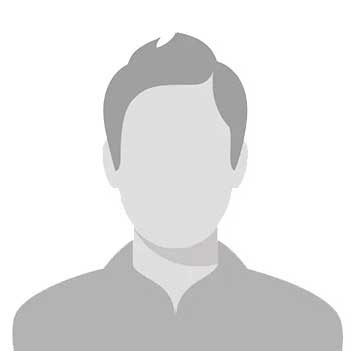 M'Kormik Hamilton
(She / They)
Administrative Assistant to the Division of Arts & Humanities
Visual Arts, Science, Math & Engineering
707-256-7502
Visual Arts Building - Room 3702
Degree
Associate of Arts in Language & Literature - Sacramento City College;
Bachelor of Arts in Liberal Studies - CSU Sacramento
Bio
I have been with NVC exactly the same amount of time as the "new" Library and Performing Arts Center have been in operation, and I have grown to love this place with my whole heart. My colleagues in the Division of Arts & Sciences are my heroes, and I am proud to work among them. If I have one piece of advice for the average human it is this: if you happen to see that there's a Shakespeare play being directed by Jennifer King, do yourself a favor and go see it. Seriously.
Badges
Safe Space
Advocates & Champions for Transfer Students
Caring Campus
Classified Senate
Performing Arts Napa Valley
Shakespeare Napa Valley
NVC Math Success Center
Additional roles at NVC
Administrative Assistant to Visual Arts
Additional Information
I am a lifelong learner with a Deep Love of all the Arts. You can find me outside of office hours at the Ceramics Studio, in a production at the Performing Arts Center, or at the Annual Poetry Reading held by the Writing Center.