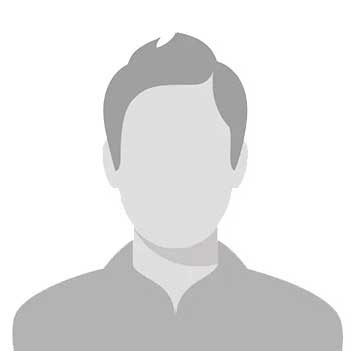 Sandra Gardiner
(She/Hers)
ESL Adjunct Instructor
English/ESL
LADS
Building 800/Room 832
Degrees
Bachelor's in linguistics; minor in Portuguese (UC Berkeley);
master's in teaching English to speakers of other languages (University of San Francisco)
Bio
I'm a former community college student, having worked as a tutor and in several other capacities at community colleges since 2002. I have been teaching as an English as a Second Language instructor since 2015 and since 2017 at Napa Valley College. I have education and experience in working with Deaf students and students on the autism spectrum. I am also a faculty tutor in the Writing Success Center.
Additional Roles
Writing Success Center Faculty Tutor
Additional Information
I speak Spanish and Portuguese and have an intermediate level of American Sign Language.