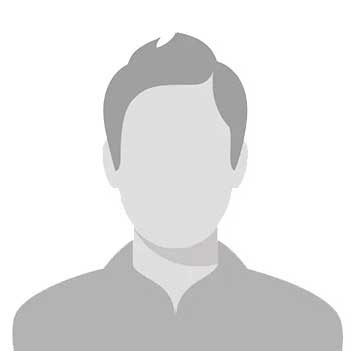 Jerry Dunlap
Dean of Kinesiology, Health, Dance, Administration of Justice, Social Sciences, and Athletic Director
Athletics, Kinesiology, Health, Dance, Administration of Justice, Social Sciences
707-256-7655
609
8:00 am - 5:00 pm
Degrees
Bachelor's Degree in Kinesiology and Health, and a Master's Degree in Education Administration from the University of Nebraska
bio
I am beginning my 8th year at Napa Valley College. I currently hold the position of Athletic Director and Dean of Kinesiology, Health, Dance, Social Sciences, and Administration of Justice. Prior to coming to Napa Valley College, I served as Department Chair for Physical Education, teacher and football coach at Napa High School.
I play active roll on our campus and within the Bay Valley Conference. I am the acting Vice-President of the Bay Valley Conference and administrative representative for men's and women's basketball within the conference. On the Napa Valley College campus, I am a trained EEO Representative, Secretary for the Administrative/Confidential Senate, sit on the Classified Negotiations committee, Administrative/Confidential Mutual Gains committee, SAVE committee, Safety committee, and Emergency Response committee respectfully.
I received his Bachelor's Degree in Kinesiology and Health, and a Master's Degree in Education Administration from the University of Nebraska in 1993.
I was also a member of the football team as a quarterback from 1986-91, playing for the legendary coach Tom Osborne.
My wife Katy Dunlap (principal of Terra Linda High School) and has a daughter Lauren (sophomore at Boston University) enjoy spending time with our family and friends, traveling, attending sporting events, and concerts.
Honors and awards
Napa High School Athletic Hall of Fame