Explore our Community
Napa Valley College is a vital part of our community and is located just south of downtown Napa in the City of Napa in the world-famous Napa Valley, an area known for its cultural amenities and year-round mild climate.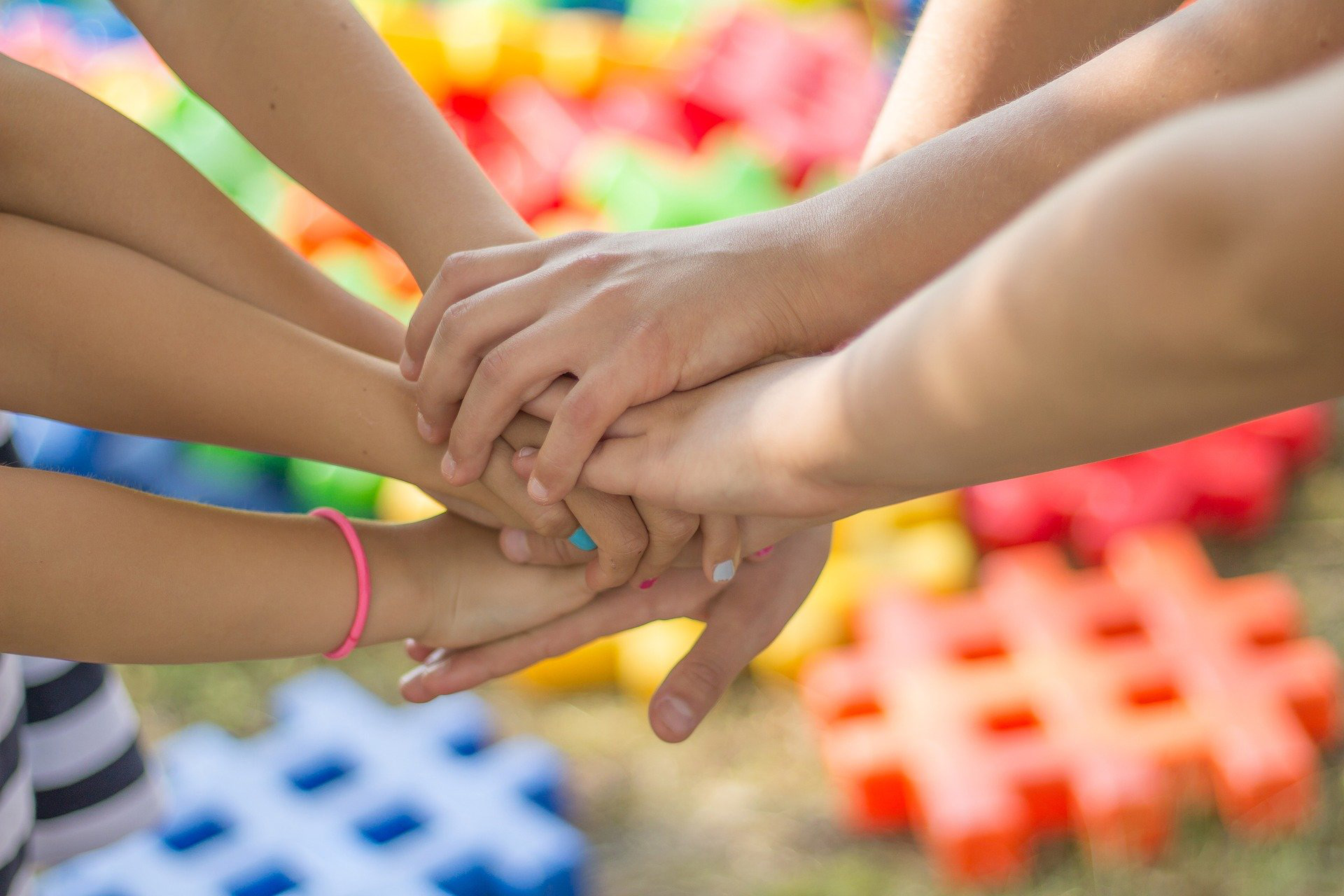 CHILD DEVELOPMENT CENTER
The Child Development Center is operated by the Napa County Office of Education.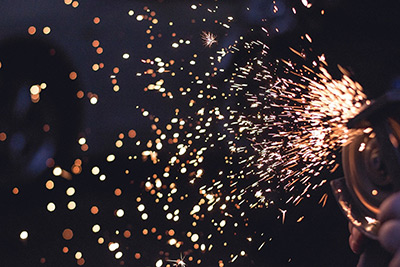 CAREER EDUCATION
These programs are designed to prepare students for careers and for transfer to a four-year college.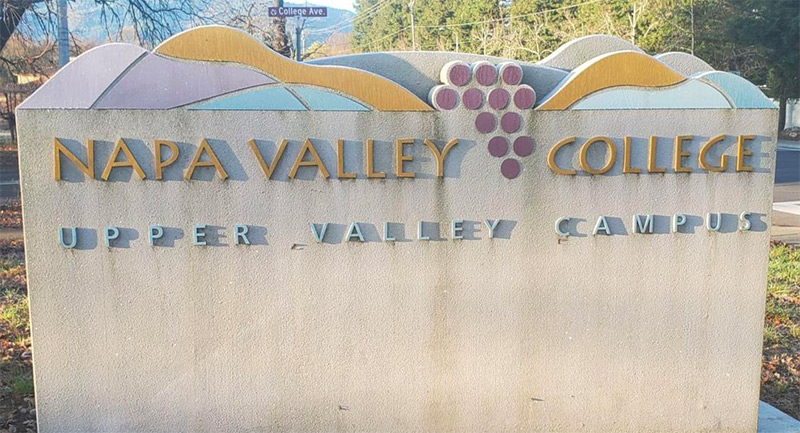 UPPER VALLEY CAMPUS
The campus features a fully equipped teaching kitchen, a beautiful art studio, a computer lab, a unique library of culinary texts, and a spacious outdoor courtyard.
LEARN MORE ABOUT COMMUNITY
​