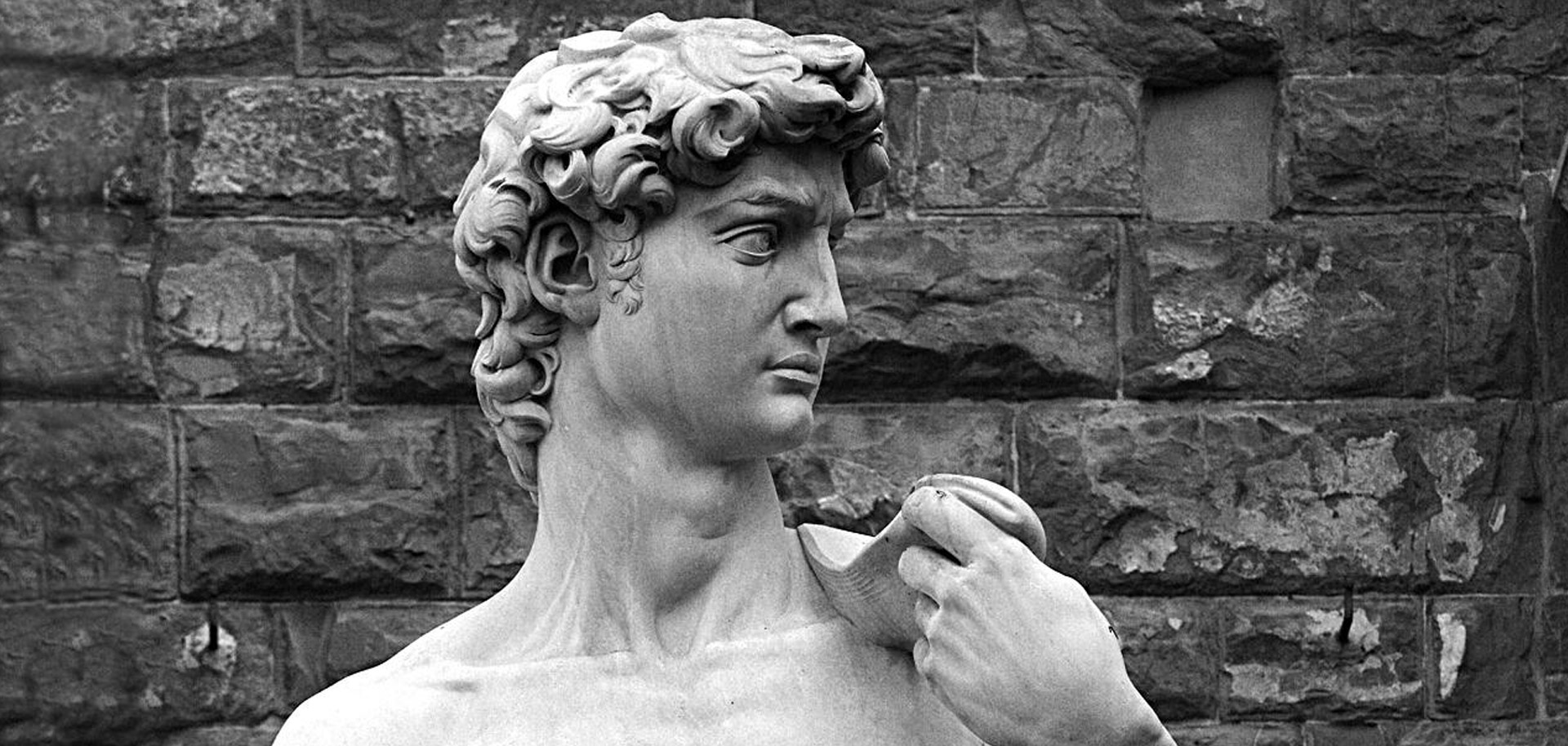 Ours is a visual culture.  We are bombarded daily by hundreds of images, most of which weglance at for only a moment.  Art History asks us to observe in a different way—deliberatelyand with care.Through developing visual literacy,students discern the role of objects, spaces,and images in defining (and disrupting), politics, religion, class, gender, and ethnicity.
Did You Know?
There are more than 400 accredited museums in California alone–and many in the BayArea are open to NVC students for free or at a substantial discount when they show theirstudent ID.
Demand for museum conservators in California is set to grow 18% through 2028
Students who have graduated with an AA in Art History from Napa Valley College have goneonto work as tattoo artists, retail designers, docent/interpreters at local wineries
Program Highlights
Art History at Napa Valley College provides students a range of courses, covering earliest image-making to contemporary art practice, photography to graphic design.  Surveys include art andarchitecture of Europe, Asia, and the Ancient Americas.  Students can pursue either an AA orAA-T (Associate Degree for Transfer) in Art History.
Occupations
Art History coursework at NVC provides a solid foundation for further study at a four-year institution in multiple art-related fields, such as Visual Culture Studies, Art Conservation, and Arts Management programs. Potential occupations include curators, graphic designers, teachers, appraisers, historic preservation specialists, docents, book publishers, product developers, website developers, and arts administrators. Beyond the art world, the ability to analyze and synthesize information from a range of sources will serve well students pursuing law, business, or any research field.
Museum curators
Graphic designers
Art and antique appraisers
Docent and tour guides
Arts administrators
Explore more:
After NVC
While some entry-level positions in museums and galleries are open to graduates with a bachelor's degree, many specialist positions now require graduate study. San Francisco State University offers undergraduate degrees in Art History and Museum Studies; UC Davis offers a major and minor in art history with an honors track for those pursuing graduate study, as well as a minor in museum studies; UC Santa Cruz offers an undergraduate major in the History of Art and Visual Culture, with a possible Concentration in Curation, Heritage and Museums; and UC Berkeley offers an undergraduate Art History degree, with access to assets in the university's Visual Lab for Digital Art History (V-Lab).