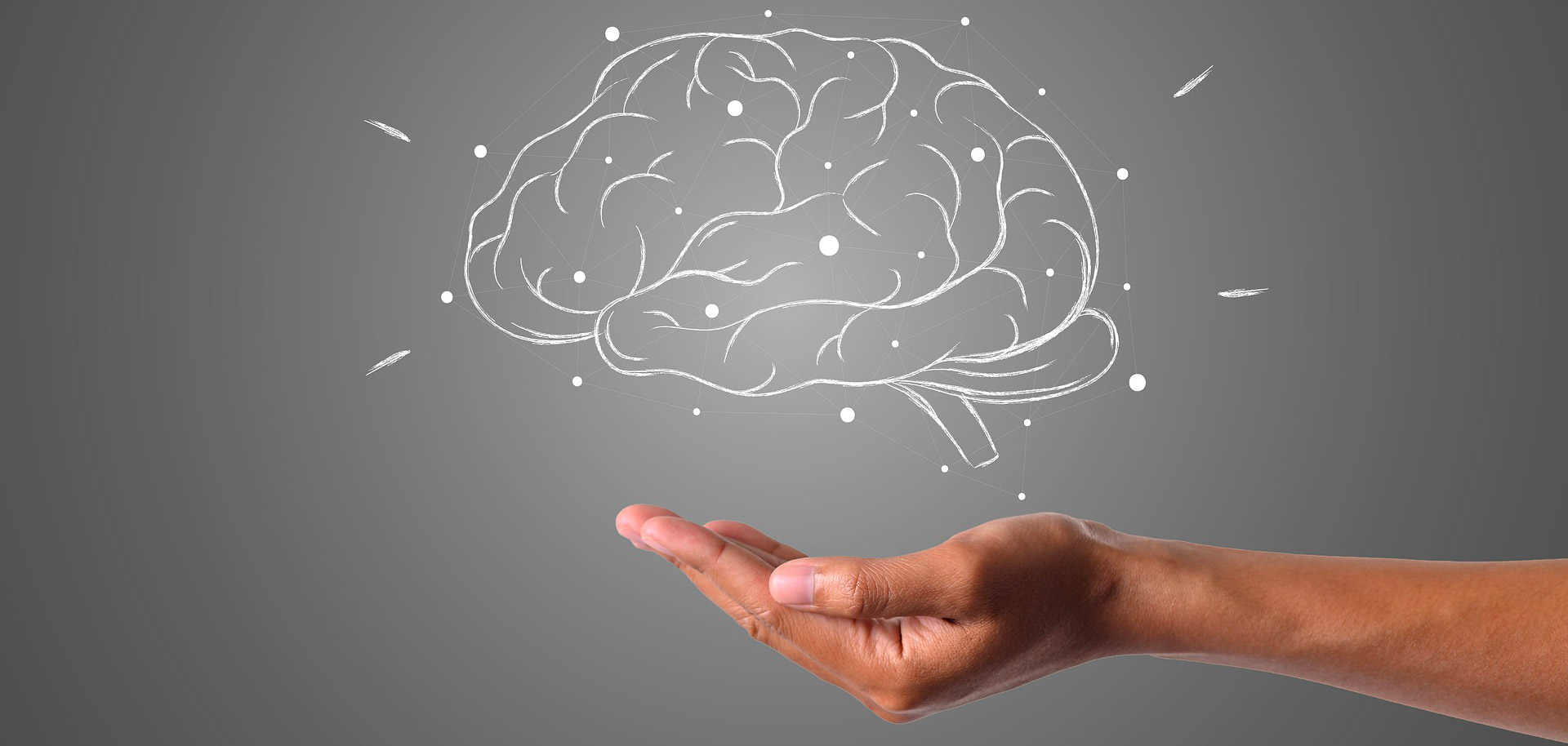 Ever wondered why people do what they do? Psychology seeks and offers answers. Rooted in both philosophy and science, psychology is the empirical study of behavior, emotion, and mental processes. Studying psychology provides a level of education and training that helps students succeed in a variety of careers and other graduate opportunities.
Did You Know?
According to recent estimates, the human brain contains roughly 86 billion nerve cells.
Researchers have made considerable advances in the study of sleep, but we are still working to determine with certainty why people dream.
Demand for mental health professionals in California is expected to continue to grow in upcoming years.
Studies show that non-human animals can learn basic words, solve puzzles, and are quite sophisticated in their ability to communicate.
Contact Us
Program Coordinator, Professor, Psychology
Jeff Wachsmuth, Ph.D.
---
Professor, Psychology


Lauren Winczewski, Ph.D.
---
Professor, Psychology
Kathryn Bousquet, Ph.D.
---
If you wish to contact an instructor and a number is not listed, please call the Administrative Assistant at (707) 256-7726 to leave a message.
Program Highlights
NVC's Psychology Program enables students to develop scientific literacy, analytical skills, interpersonal awareness, critical thinking processes, and problem-solving abilities. Coursework covers major theoretical perspectives and research findings in the field, as well as application of this knowledge to everyday life. In addition to general psychology and electives covering topics such as human development and theories of personality, students acquire research skills through coursework in statistical analysis and research methods.
An AA degree in Psychology is designed for a variety of professions within and outside of psychology, while the AA-T Psychology degree is intended to prepare students specifically for more advanced educational training in psychology and the variety of career options that lie beyond. Individual class credits may be applied toward general education requirements for transfer to four-year institutions.
Occupations
The job outlook for psychologists is strong, thanks to increasing demand for psychological services in schools, clinical settings, and social service agencies. Graduates may also find positions in a wide range of fields requiring interpersonal communication and emotional intelligence, from careers in the private sector to social work. Psychology majors often build careers as:
Research psychologists specializing in areas such as Social Psychology, Cognitive Psychology, Biopsychology, and Developmental Psychology
Clinical psychologists
Substance abuse counselors
Human factors design specialists
Explore more:

CareerOneStop – BLS.gov guide to local wage averages & job growth
After NVC
Local universities such as the University of California, Davis and the University of California, Berkeley offer undergraduate and graduate psychology degrees emphasizing a variety of areas within psychology.
The California State University system also offers a wide range of psychology degrees. For example, CSU East Bay offers undergraduate psychology degrees with concentrations in industrial/organizational psychology or ergonomics and human factors. Overall, the CSU offers more than 40 psychology-related degrees.
To explore your options and select appropriate coursework, visit the Transfer Center and consult with NVC Counseling.