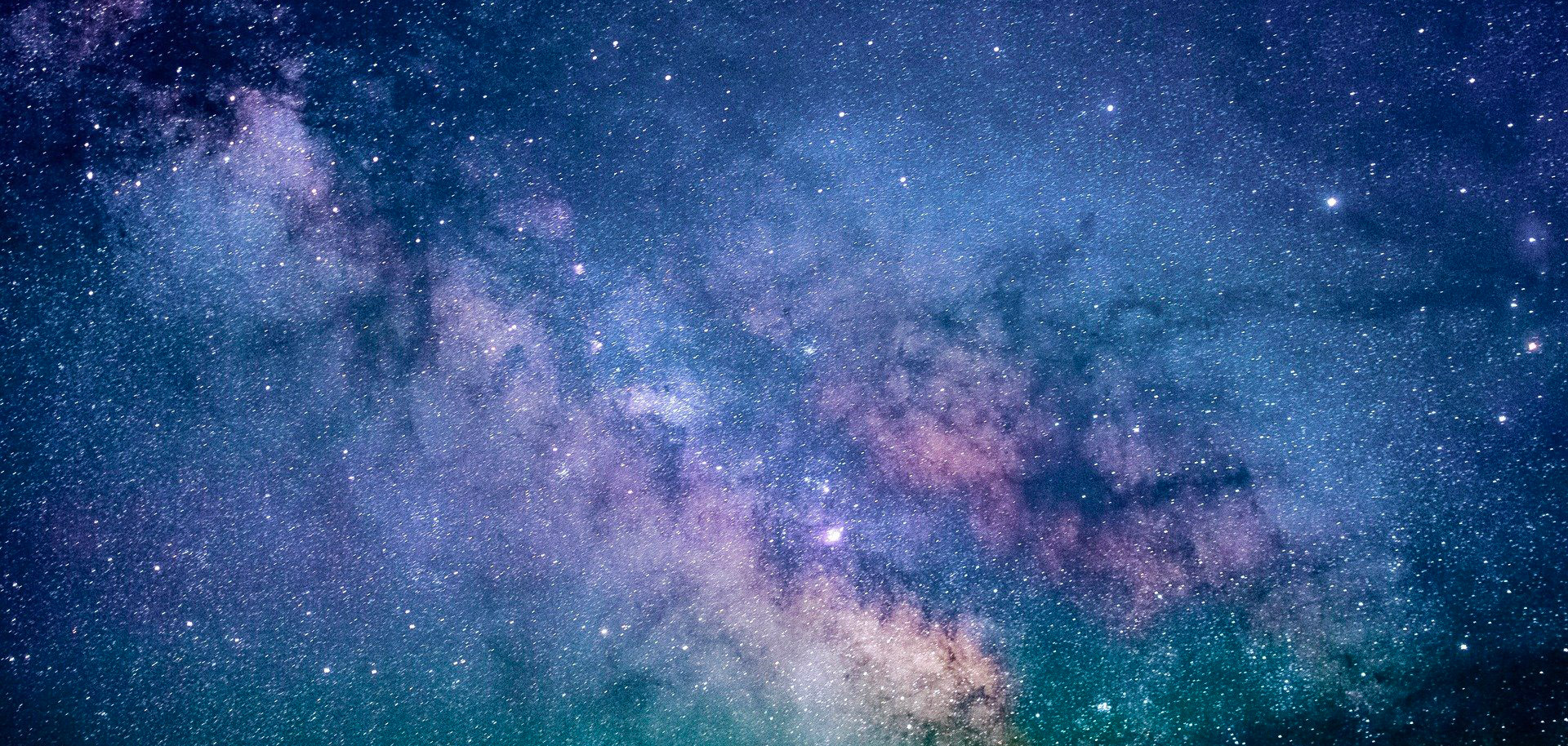 The Astronomy Department offers courses for transfer students and general education courses in physical sciences. The department and staff are dedicated to providing excellent instruction and academic support to meet the diverse needs of our students.
Class Descriptions
Descriptive Astronomy (ASTR 110)
An introductory general education course on the formation, properties, evolution, and fates of celestial objects--from galaxies to planets to black holes. Group evening sky-observing is included. CSU and UC transferrable. 3 units.
Contact Us
Department Coordinator, Astronomy & Physics
Erin Quealy

Office 1840
---