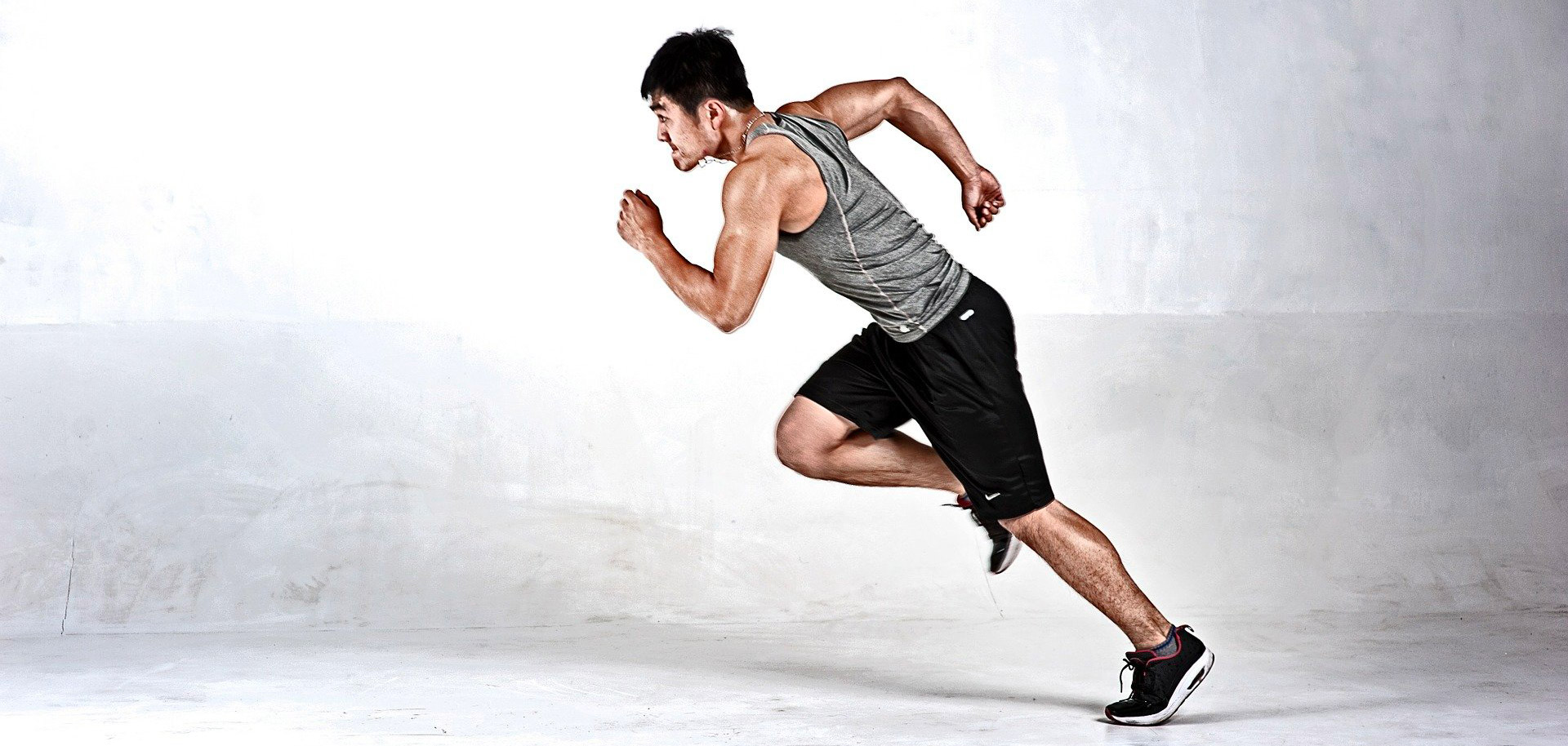 Exercise and movement-related fields are more popular than ever, thanks to society's love of sports and growing interest in health, fitness, and better living. Kinesiology, the study of human movement, provides a foundation for careers in these growing professions.
Did You Know?
Youth sports is a $19.2 billion industry in the U.S.
400 million downloads of health and fitness apps occurred in 2021
Demand for coaches in California is set to grow 13% through 2028.
Program Highlights
The NVC Kinesiology program offers a variety of courses that are designed to meet a range of student interests, needs and abilities, with an emphasis is on the introduction and development of attitudes and behaviors consistent with lifelong fitness. The AA-T Kinesiology degree provides a comprehensive foundation in preparation for transfer to baccalaureate programs in Kinesiology in public and private four-year institutions.
Occupations
Kinesiology graduates will be prepared for further study or careers in teaching, coaching, athletic training, adapted physical education, allied health fields, health and fitness industries, sports industries, or exercise and movement science. Kinesiology's well-rounded study of the human body – from anatomy to nutrition – can also form a strong foundation for careers in physical therapy and medicine.
Exercise trainers and coaches
Fitness club managers
Wellness coordinators
Recreational sports coaches
Physical therapists
Explore more:
After NVC
The CSU system offers more than 100 Kinesiology degrees, with emphases from physical education to sports management, so work with NVC Counseling and the Transfer Center to focus your options.