Cristine Tapia Named Manager of Dual Enrollment and Educational Partnerships at Napa Valley College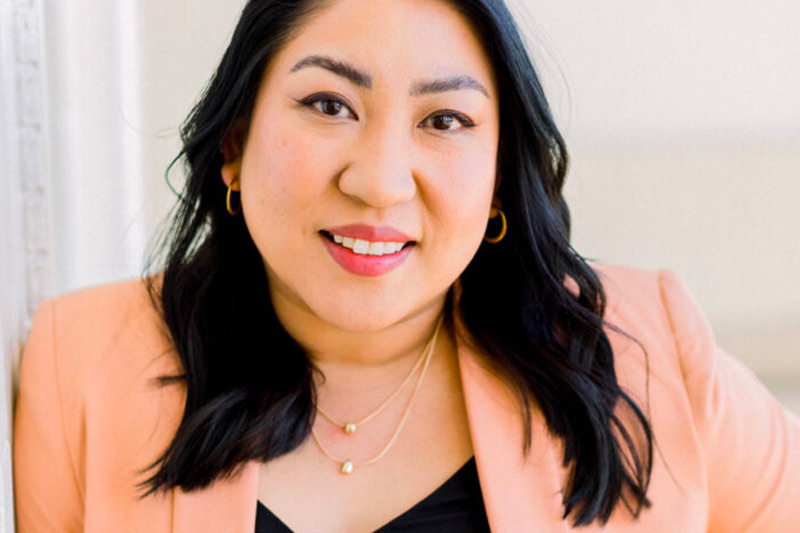 Cristine Tapia has been named manager, dual enrollment and educational partnerships at Napa Valley College effective February 7, 2022, announced Dr. Douglas Marriott, senior dean, career education and workforce development.
"As the mother of two school-aged children, Cristine is passionate about creating partnerships to ensure that local students have access to explore a variety of academic and career opportunities that recognize their individual goals and needs, to enable them to succeed," said Marriott. "Her focus will build on the great work our staff and faculty have done to increase and improve dual enrollment opportunities for our area partners as well as expanded partnerships for our campus. We look forward to her engaging in this important work and the experience, dedication and heart she brings."
Tapia has more 15 years of experience in higher education operations and project management, most recently as the executive assistant to the vice president of academic affairs at Napa Valley College. She also served as scheduling supervisor, where she was responsible for the development of the college catalog and schedules, and implementation of the college's new curriculum system. At NVC, Tapia has been actively involved in the expansion of the college's dual enrollment efforts, facilitating agreements between the college and local high school partners.
Tapia is also a trained architectural conservationist, and managed projects to preserve and conserve historic structures in the Philippines under a grant from the United Nations Educational, Scientific and Cultural Organization (UNESCO). Prior to joining Napa Valley College in 2008, she served as a researcher and urban planning project manager for the University of the Philippines College of Architecture and taught at the college and elementary levels in the Philippines and U.S.
In the new position, Tapia will oversee NVC's dual enrollment and College and Career Access Pathways (CCAP) program and will serve as the liaison between the college and high school partners. She will also be responsible for developing and exploring educational opportunities within the local service area and establishing agreements that align with career and general education pathways.
"I am excited to build upon the great work of the college and our partners to expand dual enrollment and other educational opportunities," said Tapia. "I am passionate about this work, both as an educator and a mother. I believe there is still so much we can do to increase access and lower barriers for our students, and that involves offering wrap-around support from their schools, families and community."
Tapia holds a bachelor's degree in architecture from the University of the Philippines and a master's degree in business administration from CSU San Bernardino. She lives in Napa with her husband Val and her two sons, Alec, 8, and Carl, 3.