Napa Valley College Announces 16th Annual Youth Business Plan Competition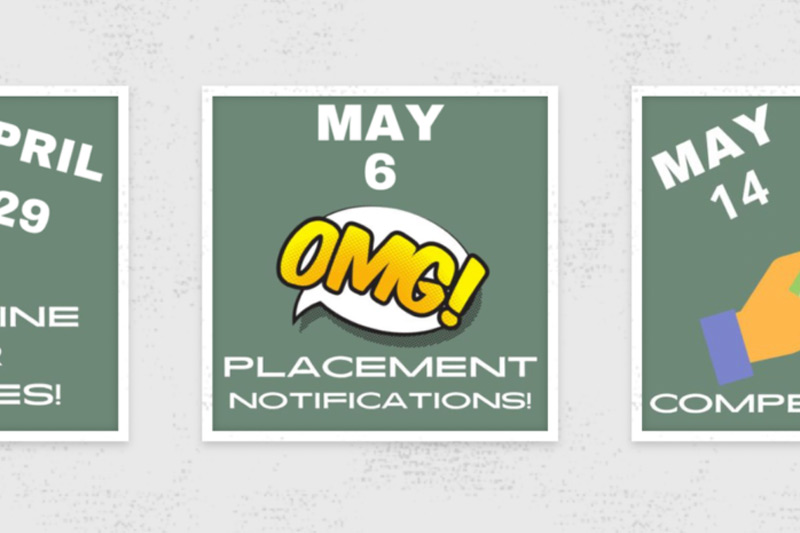 Napa Valley College (NVC) announces the 16th Annual Youth Business Plan Competition, sponsored by Travis Credit Union. The annual competition provides an opportunity for high school and college age students to research and write a business plan and enter the Business Plan Competition. The deadline for submissions is April 29, 2022.
"Youth have the opportunity to develop business ideas, with the support of community mentorship, small business advisors and business professors, as well as local high school instructors," said Claudette Shatto, NVC professor and Business & Entrepreneurship program coordinator. "This is a great chance for youth to gain valuable skills — and maybe even a plan a future business.
Open to all Napa County high school students and Napa Valley College students, the Youth Business Plan Competition provides exciting training for over 150 entrepreneur-minded students in Napa County. The top 10 business teams (high schools and college) compete in a business plan presentation and competition for top prizes on Saturday, May 14.
"Travis Credit Union places great emphasis on educating young adults about the significance of money management and helping them develop as financially responsible adults. The Napa Valley College Youth Business Plan Competition provides an excellent chance for students to design challenging scenarios and consider the long-term consequences of their decisions," said Kevin Miller, president, and CEO of Travis Credit Union. "We wish all participants good luck and hope they use this opportunity to ignite their entrepreneurial spirit."
"We are thrilled to be partnering with Napa Valley College to promote financial wellness for students who attend community college. The Youth Business Plan Competition will provide high school and college students with the opportunity to continue on their financial wellness journey and accomplish their financial goals, increasing the likelihood of them being more financially independent in the future," said Nathan Cox, senior vice president and chief lending officer for Travis Credit Union. "As part of our collaboration with NVC, we will also provide free financial education to all participants, laying the groundwork for prudent financial management and sound financial decisions,"
This year's competition pays tribute to Charlie Monahan, who worked with Napa Valley College for more than 20 years and serviced as the associate dean, career pathways & economic and workforce development when he left in 2021. He passed away in January 2022 and the college has created a scholarship in his name, which will be given to an NVC Career Education student who exhibits Monahan's legacy and traits.
For more information on the Youth Business Plan Competition, visit https://bit.ly/NVC-YBP
About Travis Credit Union
Headquartered in Vacaville, California, Travis Credit Union (TCU) is a not-for-profit cooperative financial institution serving those who live or work in Solano, Yolo, Sacramento, Placer, San Joaquin, Stanislaus, Napa, Contra Costa, Alameda, Sonoma, Colusa, and Merced counties. TCU is the twelfth largest credit union in California, with 225,000 members and more than $4.7 billion in assets. Travis Credit Union has been rooted in the community since 1951 and through their Awesome Cause, they support the local businesses, communities, and neighbors with free financial resources and education. TCU was named as one of the best in-state credit unions by Forbes and received the prestigious national Desjardin award for youth education. The credit union is dedicated to expanding on their Awesome Cause, correlating the critical relationship between financial education and local economic growth.