Celebrate Juneteenth Freedom Day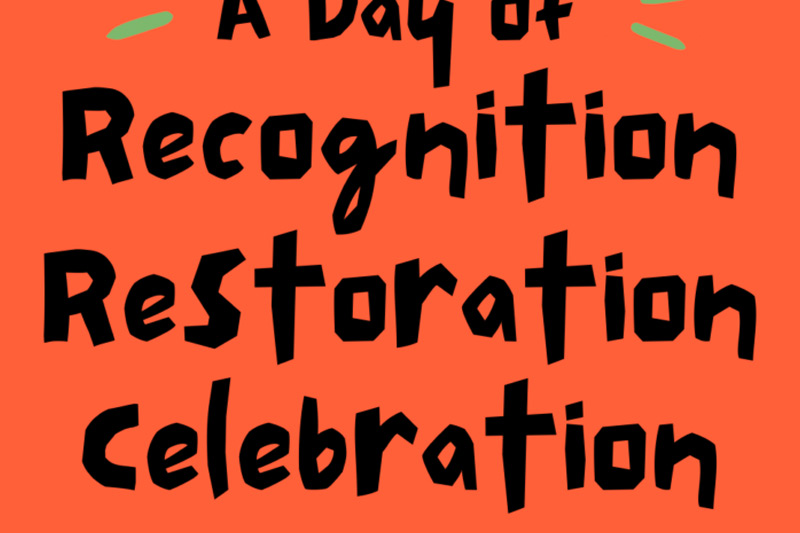 On June 17, 2021, the President of the United States declared Juneteenth a federal holiday, effective immediately.
Since June 19, 1865, Juneteenth has been celebrated as a day of freedom, culture and empowerment for African Americans, but it is also reminder of how far our nation has come and how far we still have to go. Juneteenth is a critical part of our nation's history and we encourage you to learn more and find ways to join in celebrating this significant day.
On June 19, 1865, Union troops arrived in Galveston Bay, TX, announcing that enslaved Africans were free by federal degree. Although the Emancipation Proclamation was effective as of 1863, it took two years for the liberation of the enslaved in Texas to be realized. This day of liberation came to be known and celebrated as Juneteenth.
For more information about Juneteenth, visit the following sites:
The Historical Legacy of Juneteenth | National Museum of African American History and CultureJuneteenth is a monumental yet often overlooked event in our nation's history. On June 19, 1865, enslaved African Americans in Galveston Bay, Texas, were notified by Union troops they, along with all other enslaved black people in the state, were free by executive decree. nmaahc.si.edu
What Is Juneteenth? African American History Blog | The African Americans: Many Rivers to Cross – PBSThe First Juneteenth "The people of Texas are informed that, in accordance with a proclamation from the Executive of the United States, all slaves are free. www.pbs.org